Dental Hygiene Testimonials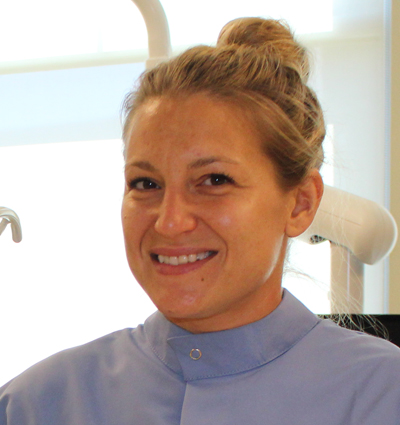 Dental hygienists don't only clean teeth. We are oral healthcare providers. We can be advocates, researchers, and administrators. We have so many different facets of our job.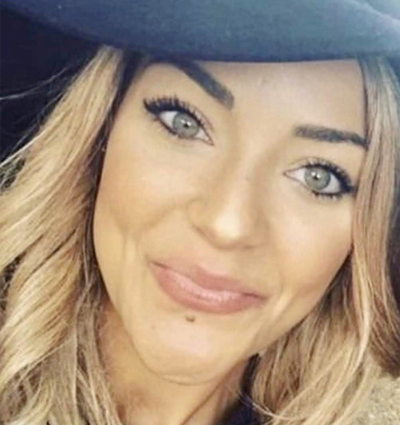 Goodwin provided me with an opportunity like no other. The dental hygiene program challenged me, pushed me out of my comfort zone, and shined light on my full potential. My clinical experience through Goodwin gave me the confidence and skill set to make me an asset in the dental community. I can't thank the staff and instructors enough for their time, patience, and shared knowledge.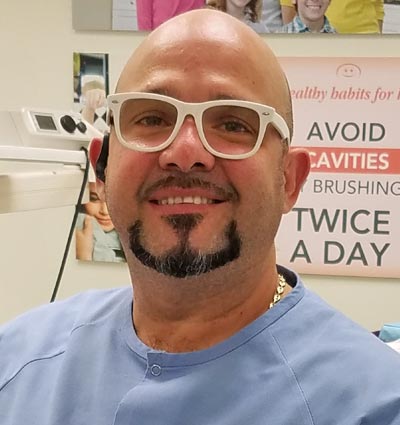 The Dental Hygiene program strived for students to use science-based knowledge. They educated us on the proper use of instrumentation and encouraged us to provide the best cleanings. They made sure you knew how to apply your knowledge and adapt to each patient. We were advised to make sure we knew about products before recommending them and to truly know our clients before recommending their care.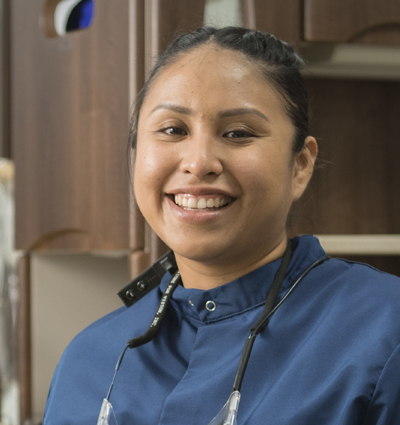 The flexible scheduling is great — especially for students with jobs or kids. My professors at Goodwin have inspired and motivated me to achieve my academic goals.
We're Ready When You Are.
Contact Us Today!
Goodwin University will never sell your personal information to a third party. By submitting your contact information, you give permission to Goodwin University to contact you by phone, email, mail, and text message.