Accelerated BSN Program Testimonials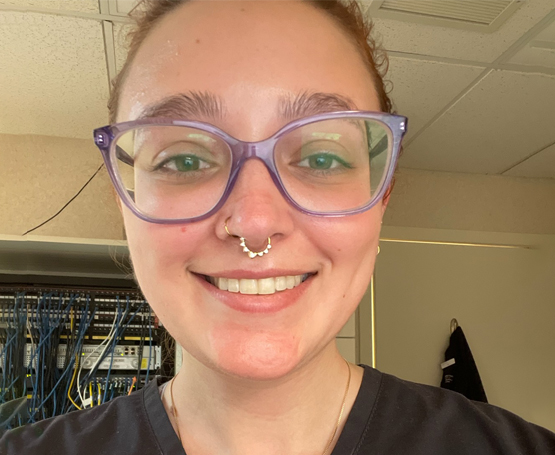 Samantha Fera BSN, RN
Goodwin University prepared me to be the competent and caring nurse that I always aspired to be.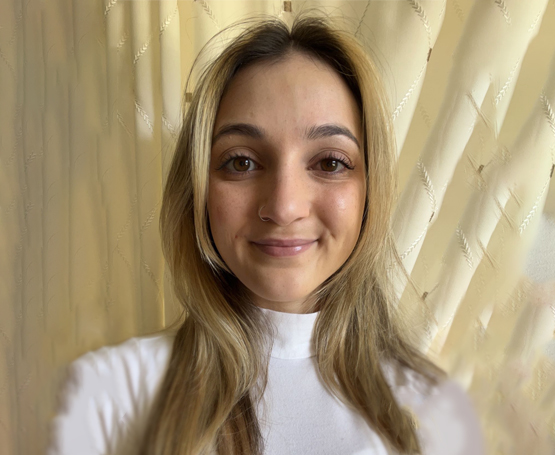 Cara Fiamma BSN, RN
Goodwin's ABSN program changed my life. I love my job as an emergency department nurse. The professors were always helpful and attentive. I was really set up for success through this program!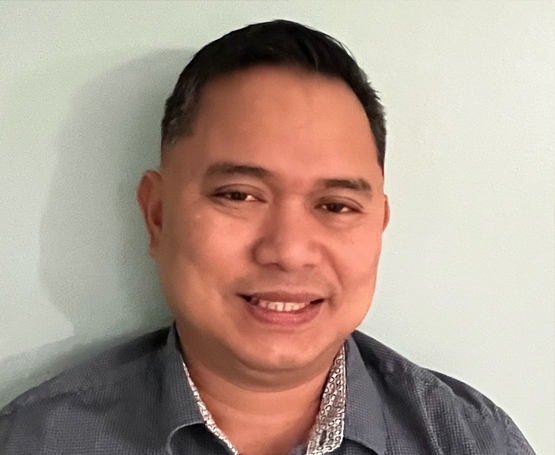 Mickel Grumo BSN, RN
The ABSN was a hectic and challenging program for me. My wife was very sick with breast cancer when I started the program. I almost quit school to care for my wife. However, my classmates and professors helped me to stay strong and focus on my studies. My classmates provided meals for my family. The faculty always checked on me, asking about my wife. They were very concerned about my family, and I appreciated them so much. I felt Goodwin University, my classmates, and my professors were my extended family during that time. I remember the program director told me to stay focused on school and to let the doctors and nurses take care of my wife. She reminded me that I would take care of patients in similar circumstances when I was an RN. Here I am — a registered nurse. At first, I worked at Hospital for Special Care in a medical rehab unit. Now, I work at Hartford Hospital as a staff OR nurse. Without Goodwin, I wouldn't be a nurse. I owe my career and my future to Goodwin.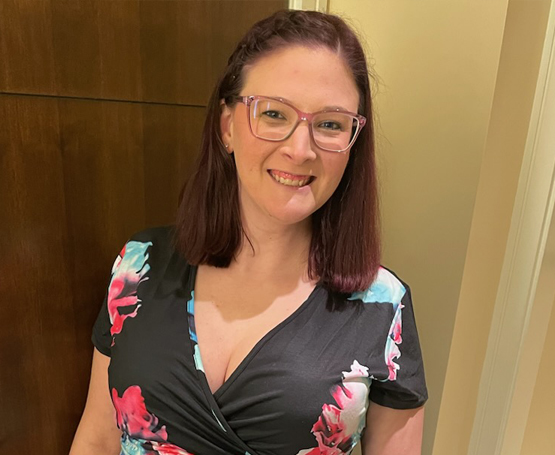 Danielle Cooke BSN, RN
The Goodwin ABSN program and faculty really helped prepare me for my NCLEX and future line of work. Our cohort, being the first, became a family and helped to lay a foundation for future students. Nursing was a career change for most of us, and Goodwin gave us the best resources and opportunities. I am proud to be an ABSN graduate and to have received the president's award!
Samuel Ferrucci BSN, RN
Being older and having a full-time job, Goodwin gave me the ability to continue my education as well as work full-time.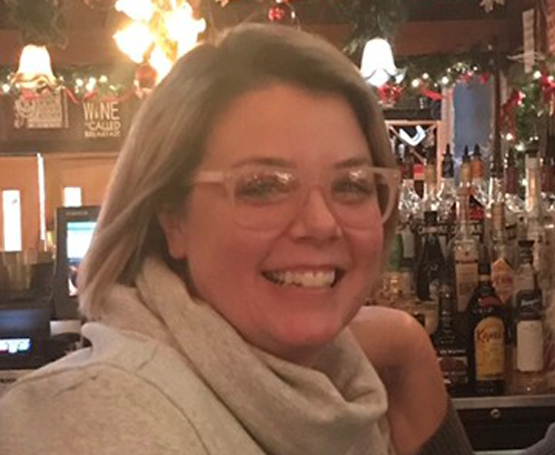 Suzanne Sebastian
After graduating with a business degree in 2010, I realized my career path was not as fulfilling as I had hoped. When I started researching nursing programs, I didn't even know I was eligible for an accelerated BSN program because of my bachelor's degree. It wasn't until I found Goodwin that my feelings of hopelessness in my career started to disappear. The advisors at Goodwin were comforting, understanding, and motivating. Since starting the program, I've accomplished goals I didn't think were possible, even while experiencing struggles in my personal life. I have found the support and encouragement I needed in the accelerated BSN program. Goodwin has changed my life and is leading me to a career where I will help change the lives of others.
We're Ready When You are.
Contact Us Today!
Goodwin University will never sell your personal information to a third party. By submitting your contact information, you give permission to Goodwin University to contact you by phone, email, mail, and text message.