National Incident Management System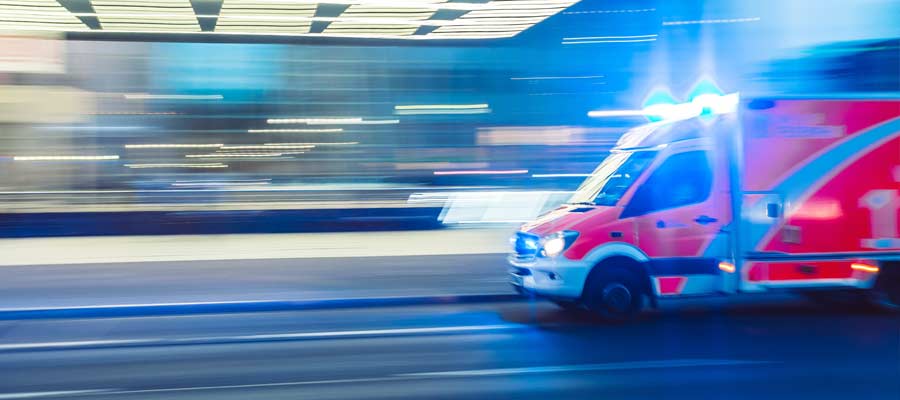 What Is the National Incident Management System?
The National Incident Management System (NIMS) is an emergency management system established to organize and assist government, private sector, and nongovernmental organizations that come together during a national crisis to aid recovery and supplies. NIMS was signed into effect by former President George W. Bush in 2003. When our nation experiences emergencies or natural disasters in the form of floods, tornados, hurricanes, and earthquakes, NIMS brings together first responders to assist in emergency management.
Why Do Communities Need National Incident Management Systems?
Regional, state and national incidents attract first responders from various local agencies. The National Incident Management System aids those communities by organizing and coordinating the responders and their supplies. Members of NIMS team play a vital role in helping communities across the country recover and return to their lives.
How Do You Work for the National Incident Management System?
The National Incident Management System operates under the Federal Emergency Management Agency (FEMA) and the U.S. Department of Homeland Security. To be a qualified leader in this field, being well versed in resource management, preparedness, technological applications, and communication and information management is a must. You will gain the education and training needed in these areas when you enroll in Goodwin's bachelor's degree in Public Health and continue the journey into our master's in Public Health (MPH) program.
If you're interested in a career in national incident or emergency management, learn more about Goodwin's Public Health and Public Safety and Security programs.
We're Ready When You Are.
Contact Us Today!
Goodwin University will never sell your personal information to a third party. By submitting your contact information, you give permission to Goodwin University to contact you by phone, email, mail, and text message.