RN to BSN Program Testimonials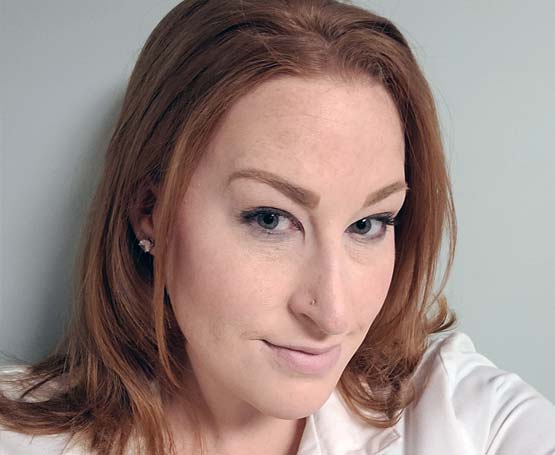 Ashley Carlson, BSN, RN
My experience at Goodwin was amazing. After obtaining my associate degree in Nursing here, I was ecstatic to be able to go back for my BSN. The online RN-to-BSN program allowed me the flexibility to work my courses into my schedule and work full time.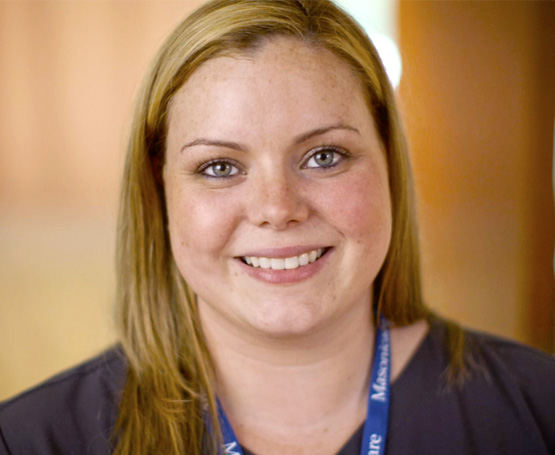 Crystal Curr, BSN, RN
I don't think I would be the nurse that I am today without Goodwin.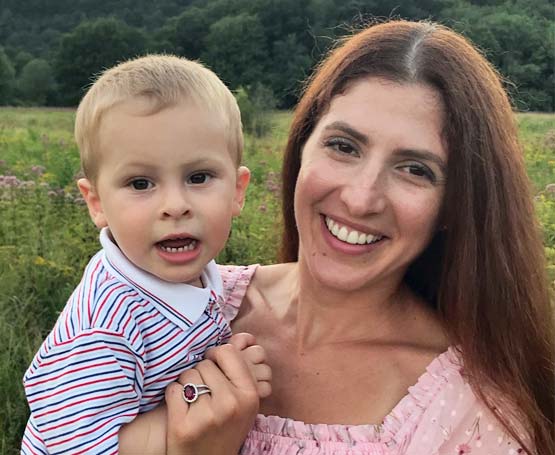 Jennifer DeGumbia, BSN, RN
My experience both times in the nursing programs at Goodwin University was individualized. I started right away in the associate Nursing degree program after a very easy admissions process after graduating high school. I graduated with about 30 or so other nurses. I was excited when I returned for my bachelor's degree. This time I was a working mom. I was able to work two jobs as a school nurse and still complete all my requirements completely online. The RN-to-BSN program was flexible, and the campus is welcoming to working parents.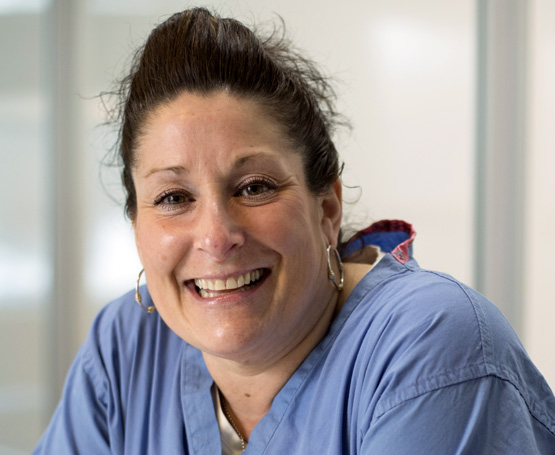 Victoria DeNino, MPH, BSN, RN, CCEMPT
I went back to school at almost 50 after working as a paramedic for almost two decades. I chose Goodwin because I could work full-time while enrolled in the associate degree in Nursing program. The faculty understood the life of an adult student — juggling work, classes, and clinical rotations. The Financial Aid department was always helpful and supportive of students' financial concerns. The entire experience allowed me to graduate from the AS in Nursing program with honors and pass my NCLEX with ease. I immediately enrolled in the BSN program to further my knowledge and make me even more attractive to potential employers. The BSN program allowed me to graduate with excellent critical thinking skills and time-management expertise. I love my career and the preparation that Goodwin gave me to excel. I've been working at the Hartford Hospital Cardiac Cath Lab for six years. I have since earned my MPH and am looking to earn my DNP next.
Crystalann Haines, BSN, RN
Earning two nursing degrees from Goodwin made me realize I have the ability to achieve what I set my mind to.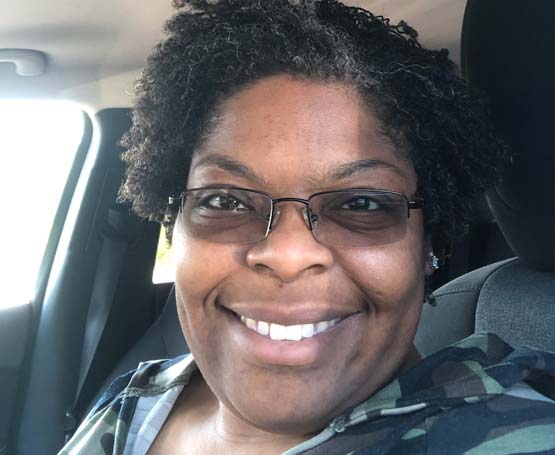 Nichole Pina-Barnes, BSN, RN
Goodwin's nursing programs are excellent. I felt well prepared to work as a registered nurse after graduating with my associate degree. Their RN-to-BSN program also gave me real world education that I was able to apply at work immediately as I was learning it.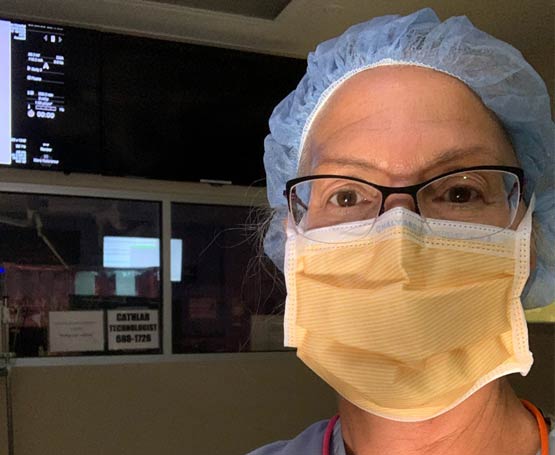 Betsy Provost, BSN, RN
Goodwin appreciates the fact that older students need flexibility when juggling a full-time job with schoolwork. The faculty really made sure that I was ready to succeed in my chosen career path. They always answered my questions, provided feedback, and offered support!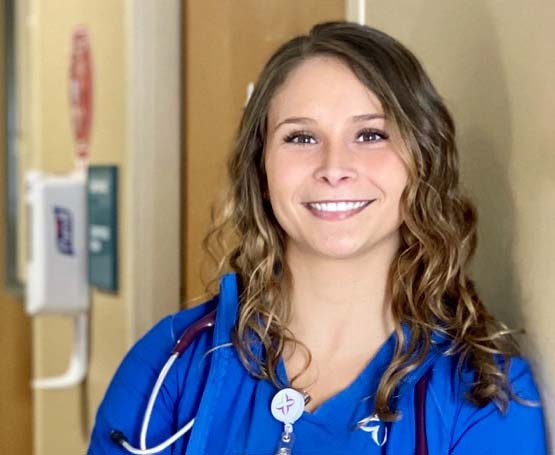 Ralene Saglio, BSN, RN
Goodwin always made me feel like a person rather than a number. This is why I chose to continue my education from ADN to BSN with their flexible online program. I was able immerse myself in my new career and complete my RN-to-BSN in 16 months.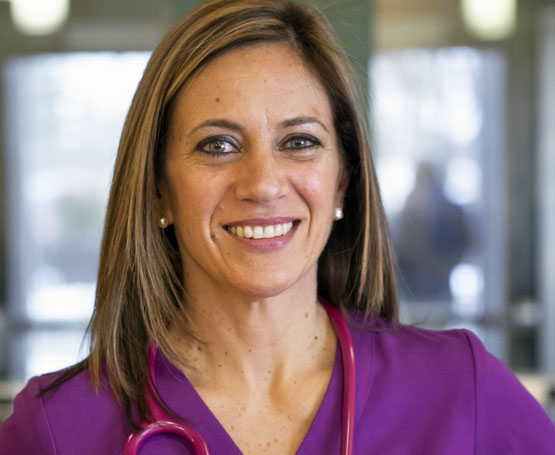 Lorena Valentino, BSN, RN
I'm not just a nurse who gives shots and takes blood pressure. It's more global. It's about a holistic approach. It's about the mind, the body, the soul of the patient — and the community as well.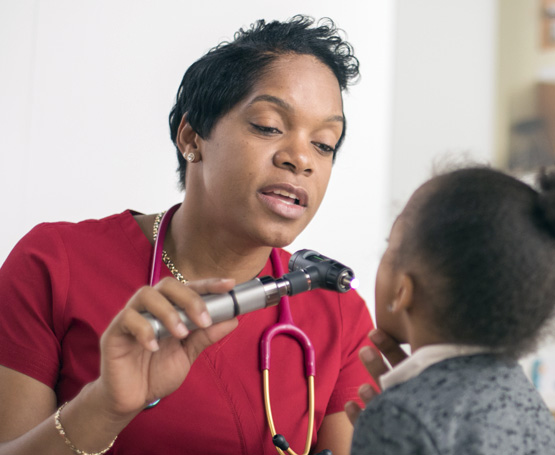 Zoey Walker, BSN, RN
I'm a mother of 7; I work 7 days a week; and I was able to graduate the program with honors.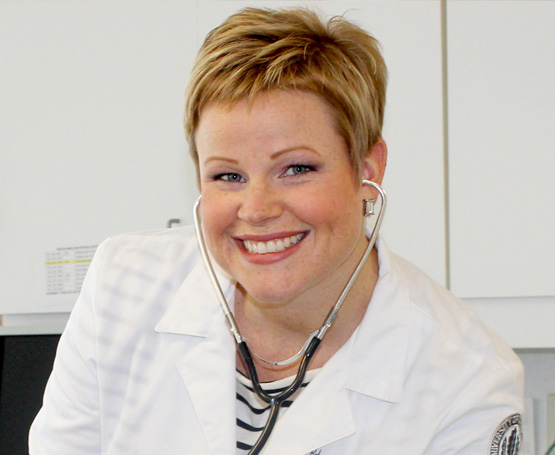 Rebecca Whiting, BSN, RN
Going back to get my BSN was one of the best decisions I ever made. I am a more culturally competent, well-rounded, and enthusiastic nurse because of the RN-BSN program at Goodwin.
We're Ready When You are.
Contact Us Today!
Goodwin University will never sell your personal information to a third party. By submitting your contact information, you give permission to Goodwin University to contact you by phone, email, mail, and text message.