Master's in Public Health Testimonials
J.M. Adams, MPH graduate
The Master of Public Health (MPH) program at Goodwin University helped me to fulfill a long-term personal desire to obtain my master's degree. I had my Bachelor of Science in Public Health, and Goodwin's accelerated MPH program allowed me the opportunity to obtain my master's degree in one year.

The professors were knowledgeable and interactive, and the diverse student cohorts of various cultures, backgrounds, and disciplines were meaningful and educational.

Public health promotes the well-being of a community. Over the years, my purpose of serving in diverse communities was and still is to help individuals make better health and lifestyle choices, including their surroundings.

Completing the MPH program is invaluable, fulfilling, and my skills can be utilized effectively every day.
Elizabeth Deegan, RDH, MPH graduate
I am a recent graduate of the MPH program at Goodwin University. While the program was challenging, I was able to earn my degree while working full-time.

Every professor was beneficial to the learning process and really took the time to help us understand the subject matter.

I truly enjoyed the accelerated pace of the program, feel well prepared for any path I choose to embark and highly recommend it to anyone wishing to pursue an advanced degree or career in public health.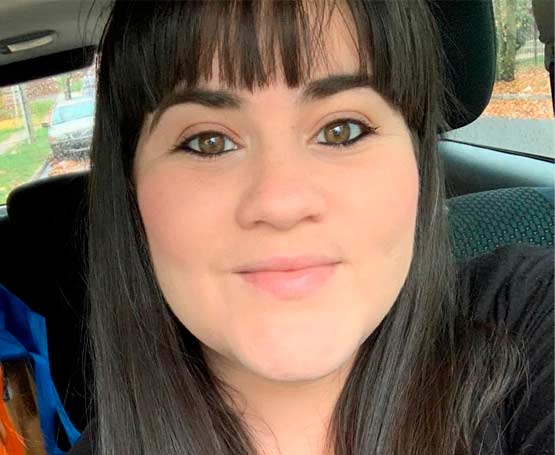 Bianca Noroñas, MPH graduate
With only two years living in the United States and as a single mother working full time, Goodwin's online master of Public Health program allowed me to achieve my educational and professional goals.

I started studying Public Health just two months before the COVID-19 pandemic, and beyond the classroom, the global circumstance showed us the importance of the public health field.

While a student, I enjoyed everything I learned in each class, the interaction with my classmates, and the knowledge gained from every professor.

Having completed my master's degree in Public Health has already begun to offer me opportunities for personal growth. But, above all, my MPH degree has given me the necessary tools to better serve my community.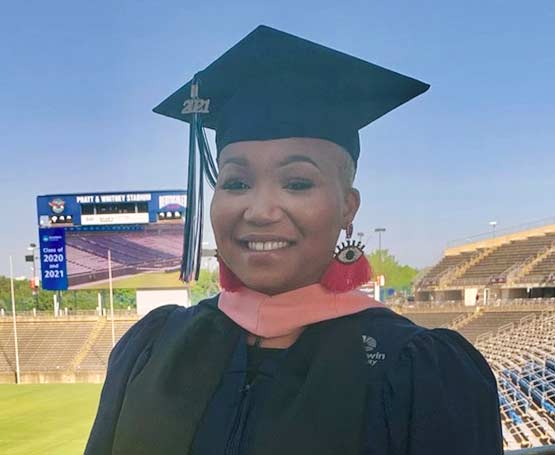 Racquel S. Wright, MPH graduate
The MPH program at Goodwin has taught me to follow my dreams in the public health field and that I can accomplish anything in life with the mindset of always moving forward and striving for greatness.

The MPH program allowed me to develop a strong relationship with all my professors, which, in turn, made me understand the importance of seeing things at face value.

I want to thank the entire faculty and administrators of the MPH program — because of you, I will make a difference in someone's life.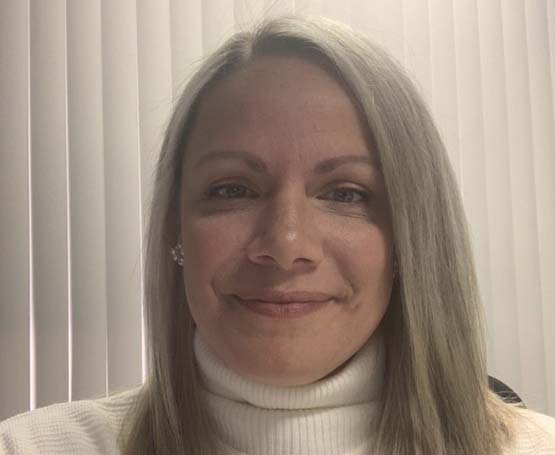 Kimberly Stein
Having graduated with my bachelor's degree about 20 years ago, I was nervous to start a master's program since I work full-time and have a lot of obligations in my personal life.

But Goodwin University and University of Bridgeport have made the transition back to academia seamless and enjoyable.

The professors are knowledgeable, and the support staff are helpful and kind. I highly recommend the master's in Public Health program to anyone looking to further their careers in a professional, compassionate, and respectful environment.
Contact Us Today!
Goodwin University will never sell your personal information to a third party. By submitting your contact information, you give permission to Goodwin University to contact you by phone, email, mail, and text message.