A Flexible Master's in Public Health Degree
A Flexible MPH School Designed for You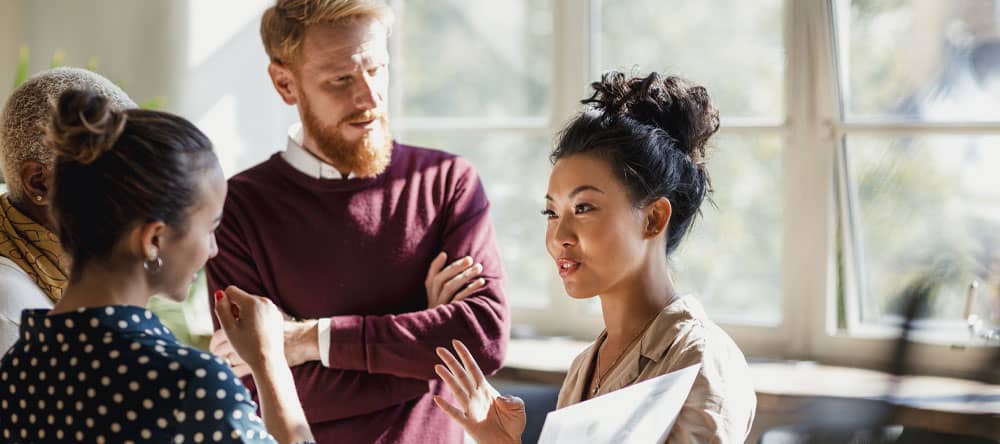 You deserve a school that offers graduate level classes on your schedule. At Goodwin University, we understand that work and family obligations are just as important as pursuing your master's degree. That's why we designed our master's in Public Health (MPH) program to be completed without wasting your time or money. Unlike many other MPH schools, at Goodwin University, we're all about convenience.
MPH classes are offered in an accelerated 7‑week format
Complete the program fully online in as few as 12‑15 months.
We offer six program starts per year.
Choose to attend full or part-time.

The Benefits of Two Universities
This is a joint program offered by Goodwin University and University of Bridgeport. You will learn alongside fellow students from both universities and share experiences in a richly diverse learning environment. Upon completion, your master's degree will list both universities.
Please note: each course and semester may vary and scheduling is subject to change at any time. Please contact us for more information about the flexibility of our master's in Public Health degree program.
Contact Us Today!
Goodwin University will never sell your personal information to a third party. By submitting your contact information, you give permission to Goodwin University to contact you by phone, email, mail, and text message.