Master's in Public Health (MPH) Career Opportunities
Find a Great Job Opportunity With a Master's Degree in Public Health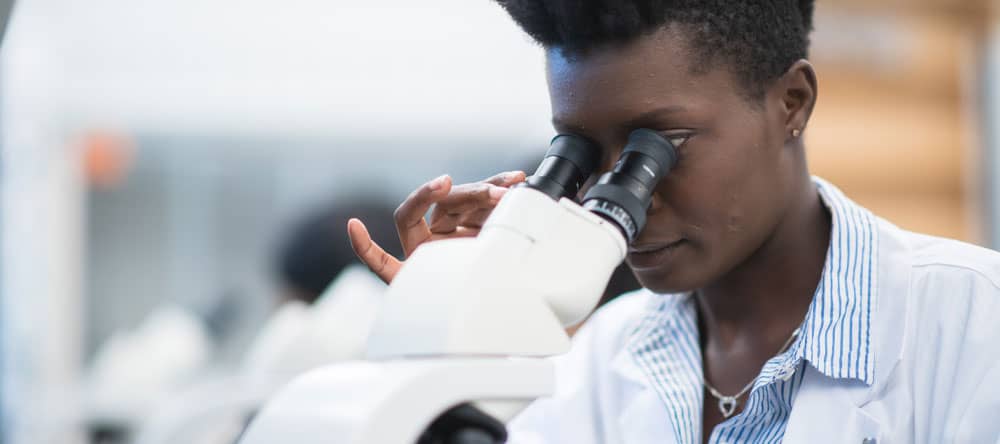 Gain the insight and tools necessary to advance your career and compete in today's highly competitive job market. This program will teach you how to tackle a range of public health issues from acute and chronic illnesses to lifestyle and health behavior change, including maternal and child health, the opioid epidemic, Medicare for all, influenza, obesity, and emerging health issues.
Choose From Three Concentrations:
Community Health
Global Health
Health Policy and Management
Our MPH program promotes equity, inquiry, health, and well-being, as well as the development of highly skilled leaders who become public hospital administrators, policy makers, public health directors, community leaders, and more.
With three concentrations to choose from, your MPH will enable you to meet your personal and professional development goals.
Prepare for a Rewarding Career As:
Biostatistician
Community health nurse
Congressional staffer
Environmental health officer
Epidemiologist
Public health officer
Health promotion specialist
Non-profit executive director
Public health traveling nurse
Researcher
Career Areas
Emergency management
Healthcare administration
Health insurance companies
Public health education
Healthcare Settings Offering Administrative and Management Positions
Clinics
Government agencies
Hospitals
Mental health facilities
Nursing homes
State and local health departments

The Benefits of Two Universities
This is a joint program offered by Goodwin University and University of Bridgeport. You will learn alongside fellow students from both universities and share experiences in a richly diverse learning environment. Upon completion, your master's degree will list both universities.
Lifetime Career Services for Our MPH Program Graduates
Our Career Services team and extensive network of employers are here to provide you a lifetime of career placement and counseling support. The Career Services team is here to help you with resume and cover letter writing assistance, networking, workshops, mock interviewing, individual counseling, career fairs, and more. Our job isn't finished until our MPH program graduates are in careers they love.
Contact Us Today!
Goodwin University will never sell your personal information to a third party. By submitting your contact information, you give permission to Goodwin University to contact you by phone, email, mail, and text message.