Workforce-Ready Program
Career Training for Non-High School Graduates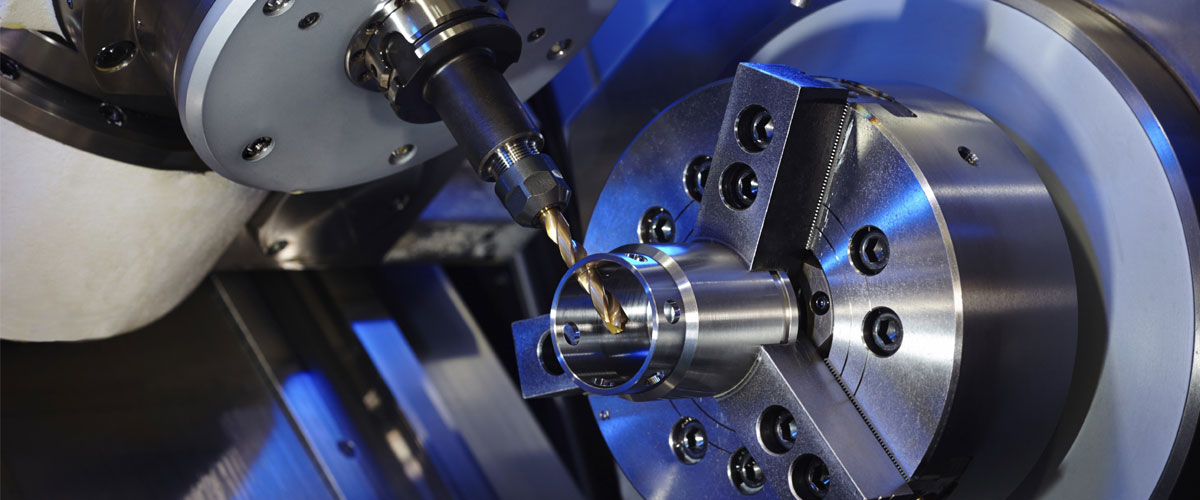 Secure a Promising Career in an In-Demand Field.
At Goodwin University, our Workforce-Ready Program is designed to prepare individuals without a high school diploma or GED with the necessary training to secure entry-level employment in the field of manufacturing.
Certificate Programs Offered
CNC Machining (18 credits)
Computer-Aided Design (12 credits)
Industrial Service Technician (18 credits)
Manufacturing and Logistics (18 credits)
Mechatronics (36 credits)
Quality and Manufacturing Inspections (18 credits)
Robotics and Automation (18 credits)
Welding (24 credits)
Requirements
No high school diploma or GED
Must successfully complete the Wonderlic Basic Skills Test
We're Ready When You Are.
Contact Us Today!
Goodwin University will never sell your personal information to a third party. By submitting your contact information, you give permission to Goodwin University to contact you by phone, email, mail, and text message.