Connecticut Manufacturing Workforce Development Initiative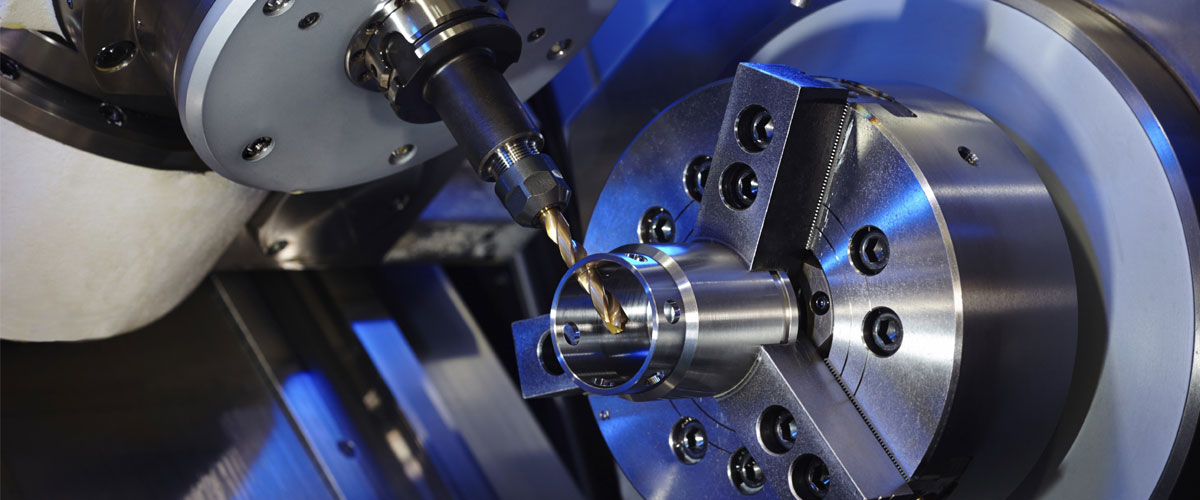 Ready To Upskill Your Workforce, but Tight on Time and Budget? We Can Help.
Take advantage of these no-cost training opportunities for incumbent manufacturing workers. Thanks to grant funding from the US Department of Labor and from Bank of America, this training is offered at no cost to participants or employers.
Flexible Courses for Your Company's Future
CMWDI funds 16 hours of live, in-person incumbent worker training sessions which are offered on campus, at the manufacturer's facility or in Goodwin University's Advanced Manufacturing Mobile lab. In addition to this CMWDI funds online courses which are 45-hour training sessions.
Incumbent workers are guided and supported by experienced Goodwin faculty and training staff, who are knowledgeable in the student's chosen course of study.
CMWDI will benefit 1,600 workers and 125 manufacturing companies (with a registered or non-registered apprenticeship) across Connecticut.
If you are looking to address the disconnect between industry needs and individual skills while developing high caliber talent for your organization, look no further.
Individuals who complete their program will earn a certificate of completion from their training provider. The certificate may then lead to possible professional achievements such as additional responsibilities, raises, and promotions.
Training opportunities through the CMWDI, Connecticut Manufacturing Workforce Development Initiative is a collaboration of Goodwin University, Connecticut Center for Advanced Technology, Inc. (CCAT), CCSU, CONNSTEP, and MASC.
Five Factors for Grant Eligibility
1. Paid Work Component
Employers need to:
Pay apprentices at least the federal, state, or local minimum wage
Or, pay apprentices a federally approved stipend (if applicable)
Describe wage progression requirements and how programs will provide apprentices the opportunity to gain upward mobility in their industry
2. Work-Based Learning Mentorship
Apprentices will:
Be given opportunities to apply what they are learning through well-designed, structured work experiences
Receive guidance from mentors, including support within their industry, company culture, or specific workplace policies and procedures
3. Educational and Instructional Component
Classroom and instruction need to:
Be of sufficient quality for apprentices to reach their goals
Produce credentials that are industry-recognized, portable, and may be designed to ensure apprentices receive college credit
4. Industry-Recognized Credentials Earned
Employers need to:
Describe how many credentials are obtained within their application and what the apprentice needs to do to earn them
If the credential earned is independent, describe the alternative credential, and information on who is offering the exam
5. Safety, Supervision, and Equal Employment Opportunity
Employers need to:
Adhere to a safe working environment and all federal, state, and local safety requirements
Follow all equal employment opportunity laws and regulations
Goodwin University Incumbent Worker Training - 4 and 8 Hour Workshops and Online Training Courses
Check out our Workforce Support Space blog articles written by Goodwin Faculty!
Are you interested in learning more about the Connecticut Manufacturing Workforce Initiative?
Contact Us Today!
Melanie Hoben
Director of Workforce Development
Goodwin University will never sell your personal information to a third party. By submitting your contact information, you give permission to Goodwin University to contact you by phone, email, mail, and text message.