Myths About Manufacturing Careers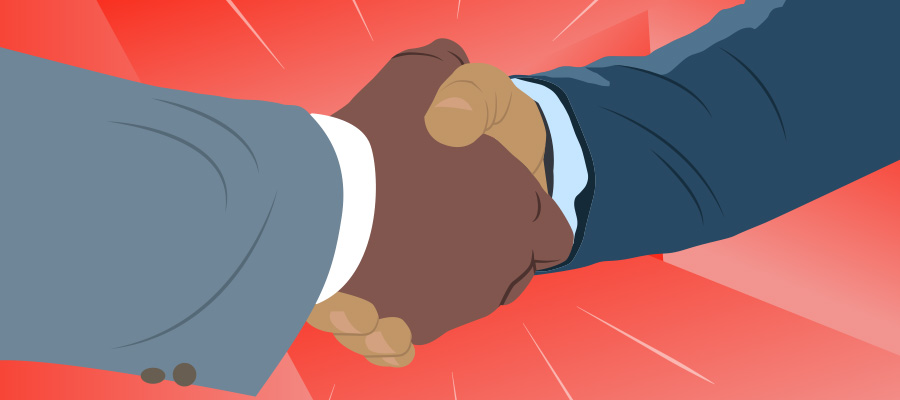 Myth: Manufacturing is a poor career choice.
Reality: Manufacturing provides stable and in-demand careers.
In Connecticut, there are more unfilled manufacturing jobs than there are qualified workers to fill them. Individuals who pursue a career in manufacturing enjoy a stable job with the financial resources and benefits they need to make a good living. Now is the perfect time to take advantage of the growing need for skilled manufacturers and pursue a career in the field.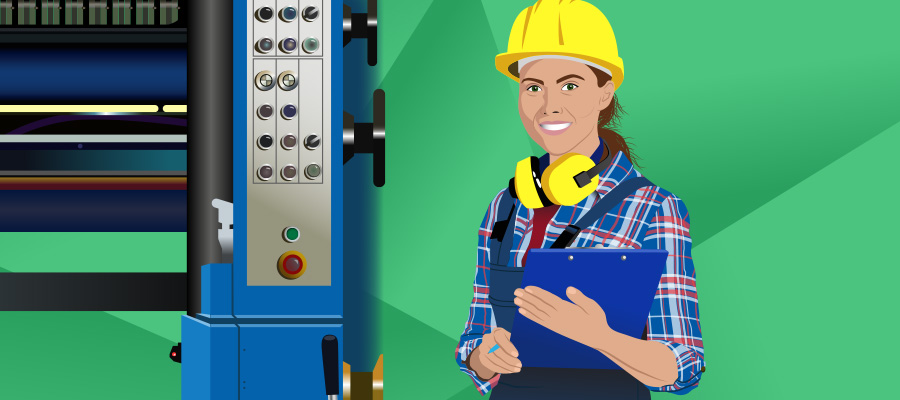 Myth: Manufacturing is for the boys.
Reality: Women thrive in manufacturing.
Manufacturing offers plenty of great career opportunities for women. From hands-on production to executive leadership positions, women can find interesting and challenging work with high earning potential at all levels of the manufacturing sector.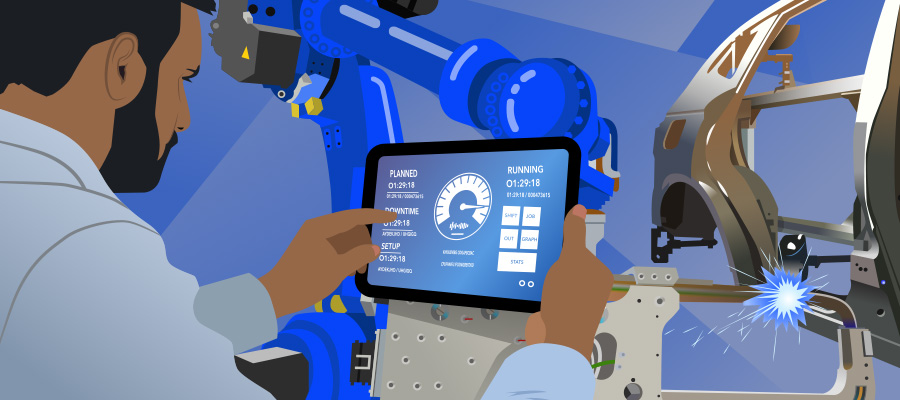 Myth: Manufacturing is dirty, dark, and dangerous.
Reality: Modern manufacturing is safe, clean, and high-tech.
A century ago, manufacturing workplace conditions were terrible — poor air quality, dimly lit workstations, injury, and illness were common. Now, manufacturing facilities are clean and safe with high-tech machinery and workplace standards that protect the well-being of employees.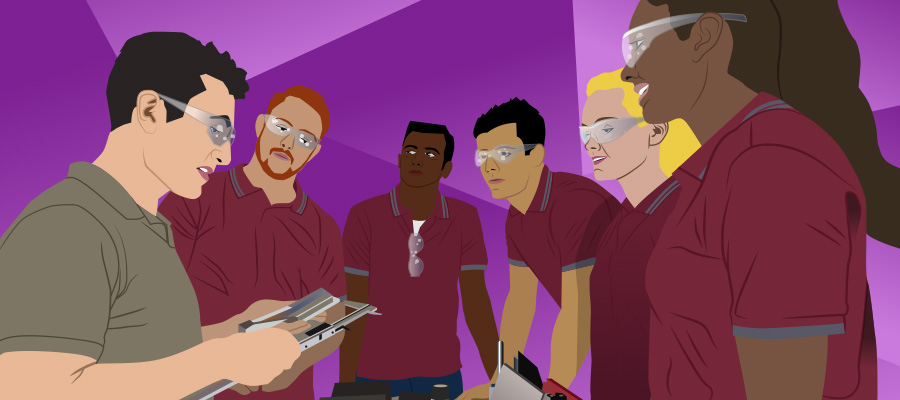 Myth: Manufacturing is for low-skilled workers.
Reality: Manufacturing is a highly skilled profession.
Being successful in the field of manufacturing takes continuous education and hands-on training. Employers are seeking well-rounded individuals with the ability to think on their feet and work well with others. Critical thinking, innovation, and teamwork are essential skillsets in today's manufacturing job market.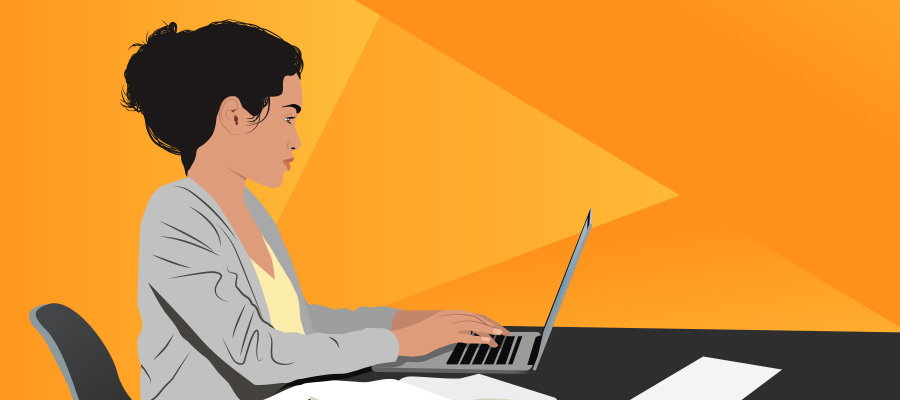 Myth: Manufacturing jobs are dead-end.
Reality: Manufacturing is a career of lifelong learning.
Today's employers are investing time and resources into talent development and continuing education that allow employees to advance within the company. Like many other industries, manufacturing relies on a network of diverse employees from a number of departments to succeed. From administrative roles to out on the shop floor, there is a place for everyone in manufacturing.
We're Ready When You Are.
Contact Us Today!
Goodwin University will never sell your personal information to a third party. By submitting your contact information, you give permission to Goodwin University to contact you by phone, email, mail, and text message.