A Flexible Family Nurse Practitioner (FNP) School
A Customizable Curriculum for the Life You Want To Live, and the Career You're Going to Love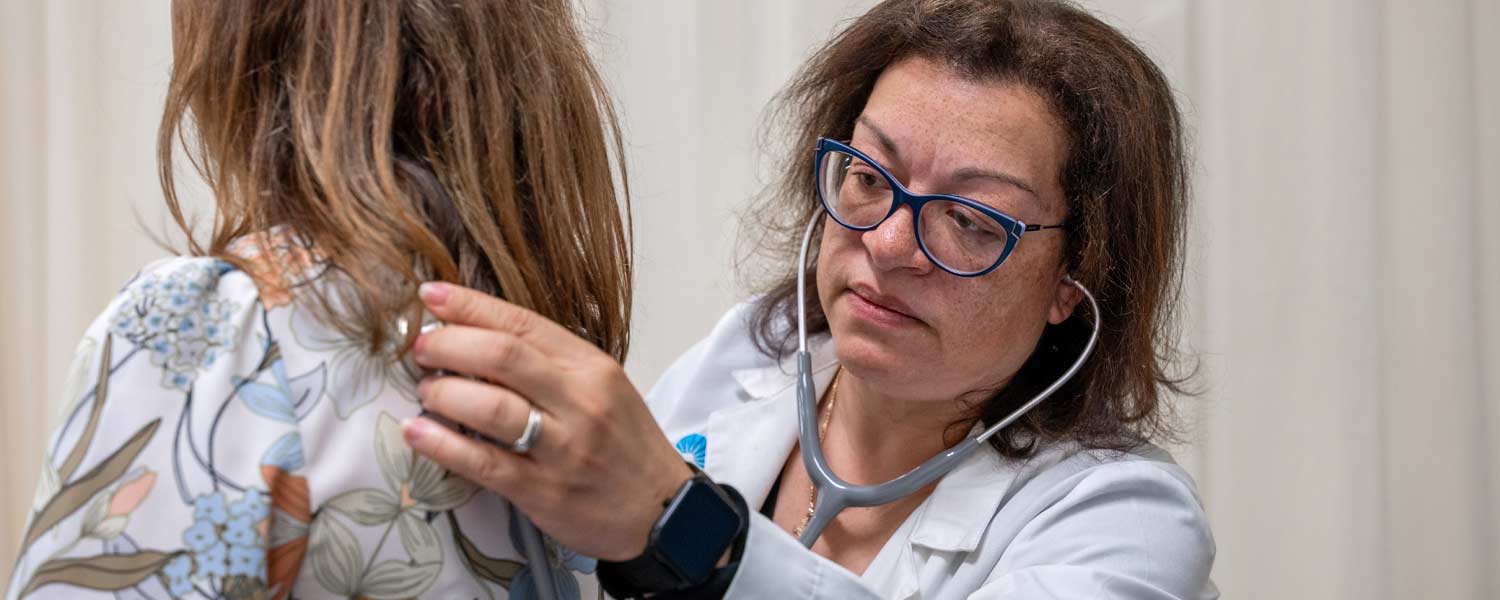 Online, and On-Call for Your Future Career
At Goodwin, you call the shots. Our academics are adjustable, accessible, and 100% achievable. At our Family Nurse Practitioner school, you'll still be able to enjoy family time. Apart from Orientation, Immersion Weekend I and II, and clinical practice, our courses are offered entirely online. Don't have time to come to campus? We've got you covered. Sign-up, sign-in, and study around your schedule. Interactive discussion boards and assignments are readily available. Whether on-campus or online, either way, you're off to a family-focused future with all the open doors and opportunities that await.
*Please note: each course and semester may vary, and scheduling is subject to change at any time. Please contact us for more information about the flexibility of our master's in Nursing - Family Nurse Practitioner program.
Contact Us Today!
Goodwin University will never sell your personal information to a third party. By submitting your contact information, you give permission to Goodwin University to contact you by phone, email, mail, and text message.