Secure a promising career in an in-demand field through Goodwin's Workforce-Ready program.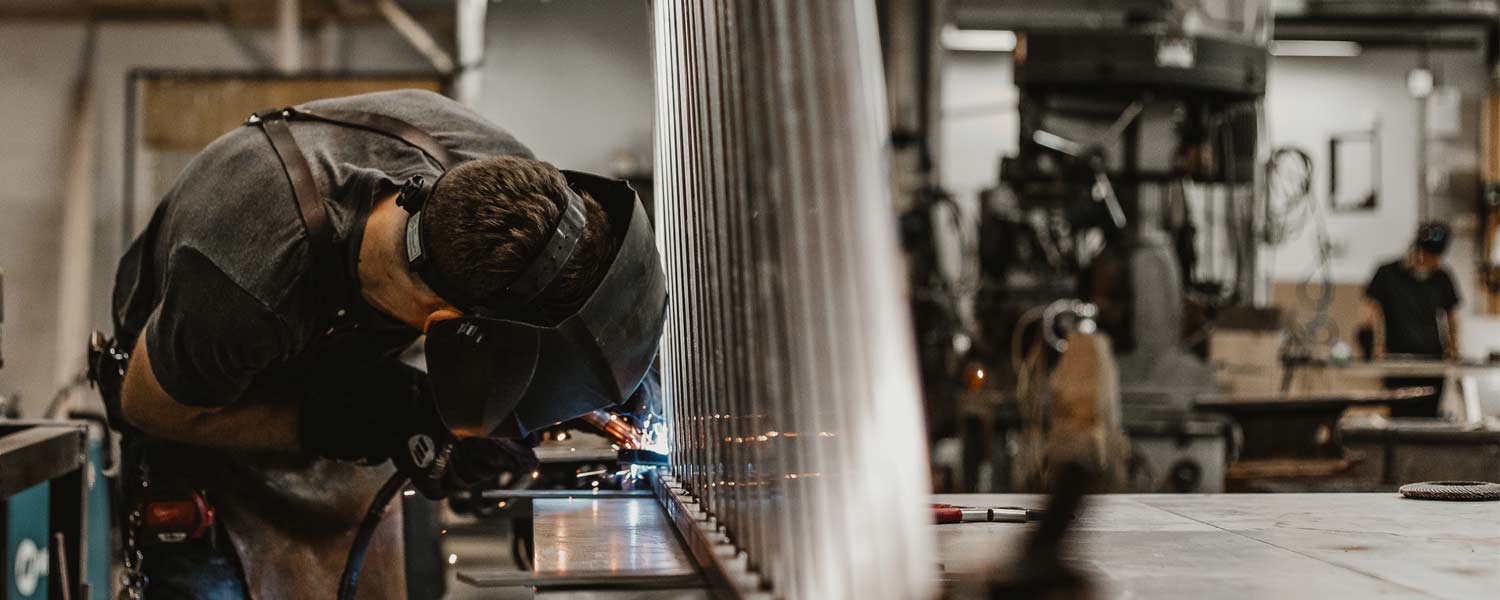 Request more information!
Goodwin University will never sell your personal information to a third party. By submitting your contact information, you give permission to Goodwin University to contact you by phone, email, mail, and text message.
No Diploma? No Problem.
This program is designed for individuals without a high school diploma or GED, so you can launch a new career without the stress of starting from scratch.
Explore the World of Manufacturing.
You can earn your certificate in many different areas of manufacturing, so you'll pursue a career you're passionate about!
Gain Hands-On Experience.
Our state-of-the-art facilities and expert faculty will provide you with the hands-on training you need to be successful.
Certificate Programs Offered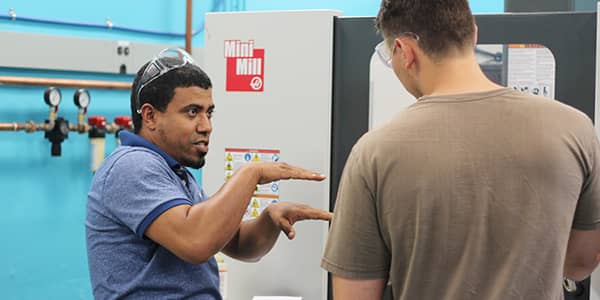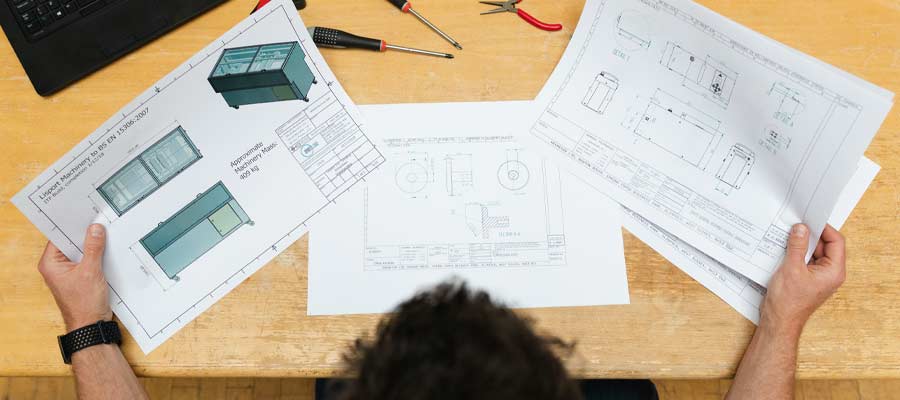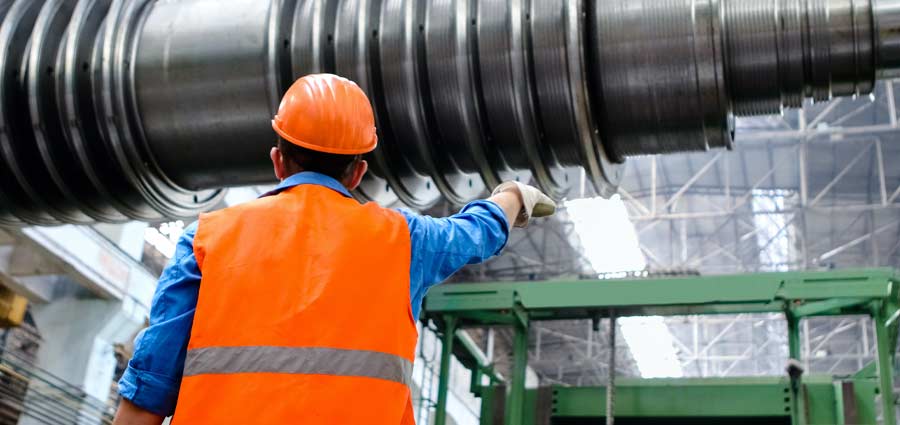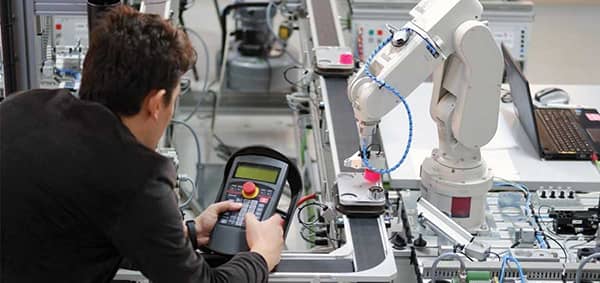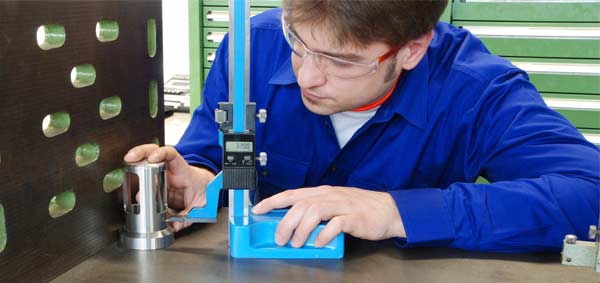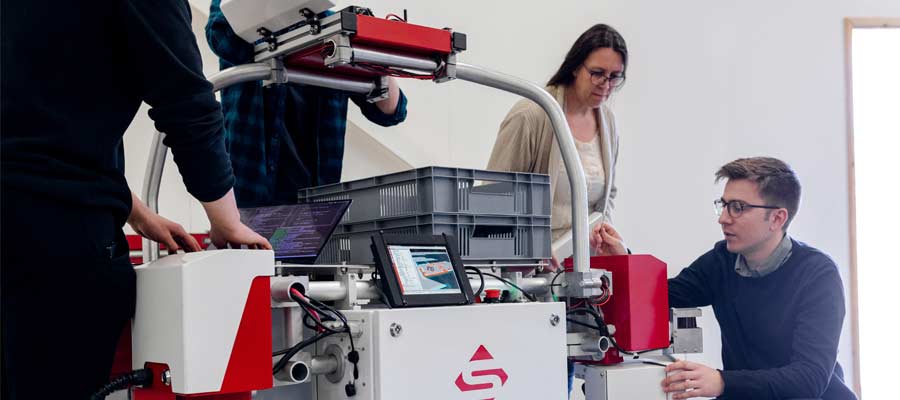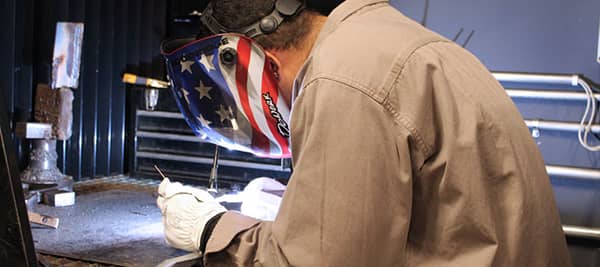 Program Requirements
No high school diploma or GED
Must successfully complete the Wonderlic Basic Skills Test
Ready to get started?
We're ready when you are. Let's do this.