Bachelor's Degree Program in Professional Studies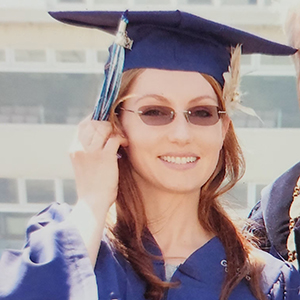 Jeana Earn, Professional Studies graduate
By furthering my education within the Professional Studies program, I have been able to continue my professional growth and have become the role model I've always wanted to be for my children.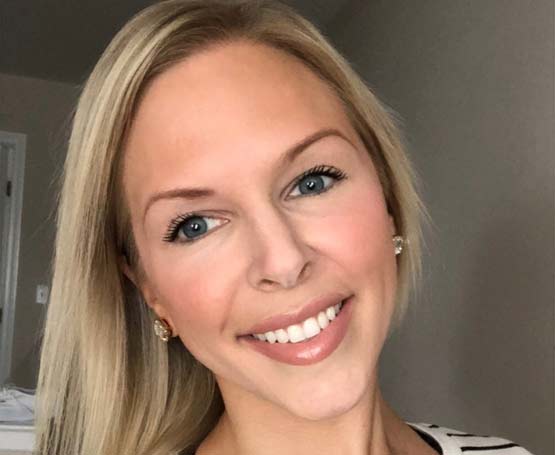 Christina Lewczyk, Professional Studies graduate
The staff at Goodwin went above and beyond to help accommodate my schedule and provide all the tools I needed to get my bachelor's degree!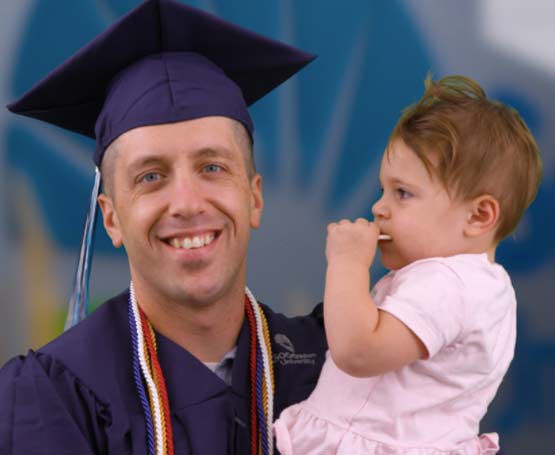 James Ottino, Professional Studies graduate and current MSOL student
The Professional Studies program helped me explore several different avenues of career choices. I also had a great experience with all my Professional Studies professors — each one was very inviting and thorough; I never had a question go unanswered or a problem unsolved. Every professor that I worked with cared about their students and their education.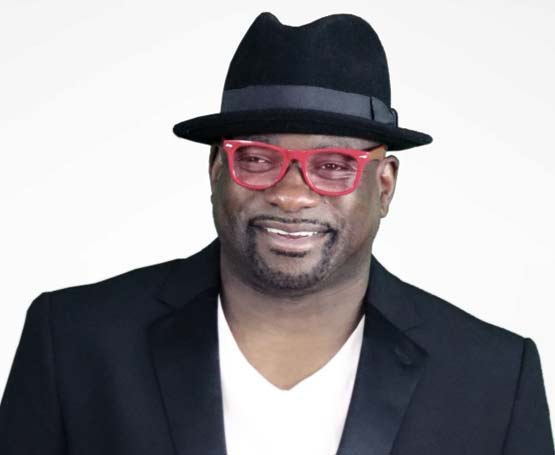 Joe Young, Professional Studies student
Since attending Goodwin University, I have grown academically and personally. Goodwin provided a different perspective on learning and helped me develop new and positive relationships with students and faculty. The Professional Studies program covers various subjects, and my professors were always available to help for extra support.

As an older adult learner and business owner, I applied the material I learned throughout my courses to grow my business. Graduating with my Professional Studies degree will put me in personal and professional spaces I wasn't able to access before. Since enrolling at Goodwin University, I have been a big advocate in encouraging young and older people to attend college and learn as much as possible to help enhance their quality of life.