A Flexible Psychiatric Nurse Practitioner School, Designed for You.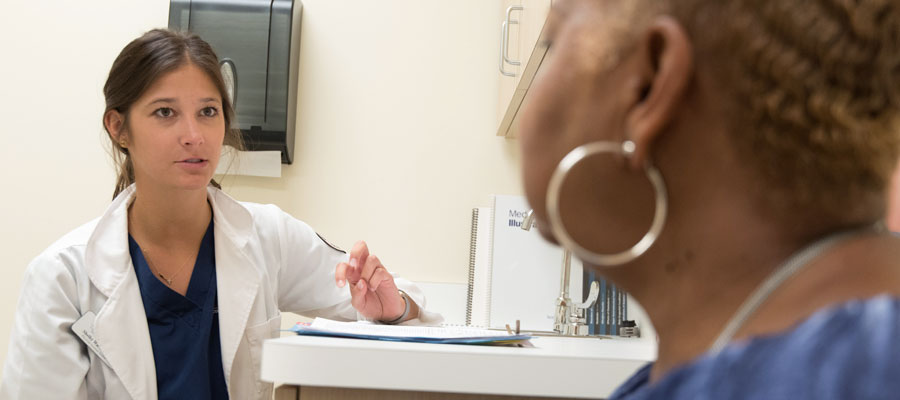 Earn Your Master's Degree While Working Full-Time.
At Goodwin University, we believe that taking care of your personal responsibilities is just as important as reaching your career goals. Our PMHNP school makes it easy to tailor your educational experience to your personal needs.
Complete the 50-credit PMHNP program in as few as seven semesters, part-time
Except for two on-campus immersion weekends, and clinical practice, our curriculum is completely online.
You shouldn't sacrifice your personal life to advance your career, and at Goodwin, you don't have to.
Contact Us Today!
Goodwin University will never sell your personal information to a third party. By submitting your contact information, you give permission to Goodwin University to contact you by phone, email, mail, and text message.