A Flexible Psychiatric Nurse Practitioner School, Designed for You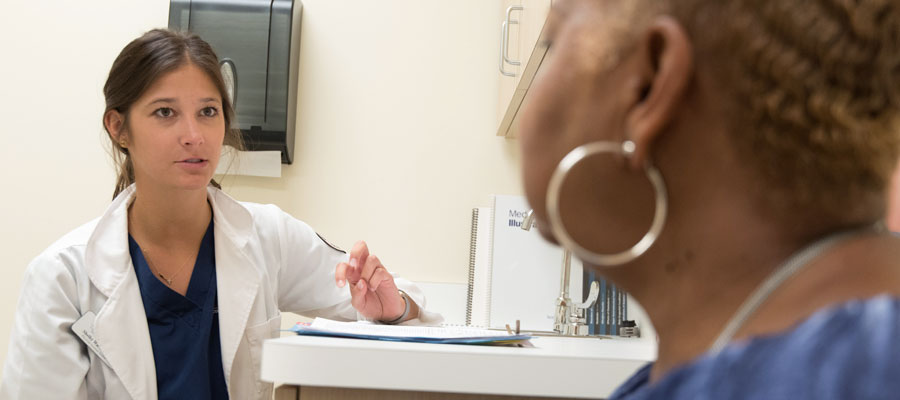 Don't Let Obstacles Psych You Out of Achieving Your Dreams
At Goodwin, you can still enjoy life while working towards your master's degree. Your compassionate mental health nursing career is just a click away.
Whether you're in the office, outside, on the couch, or on-the-go, you can complete your coursework from the convenience of your computer. Engage yourself in class material, and deliberate with your cohort on current industry issues — it's easy to focus on your future with our innovative and interactive online learning platform.
Avoid traffic, save on gas, and study around your schedule from the comfort of your PC.
Complete the 50-credit PMHNP program in as few as seven semesters, part-time
Except for two on-campus immersion weekends, and clinical practice, our curriculum is completely online.
Please note: each course and semester may vary, and scheduling is subject to change at any time. Please contact us for more information about the flexibility of our Psychiatric-Mental Health Nurse Practitioner program.
Contact Us Today!
Goodwin University will never sell your personal information to a third party. By submitting your contact information, you give permission to Goodwin University to contact you by phone, email, mail, and text message.