Organizational Leadership Program Testimonials
Robert Hartweck, MSOL graduate
I honestly believe I would not be in my current position without Goodwin University! I am currently the Major Gifts Officer at Logan University in St. Louis, MO. The education I received at Goodwin University gave me the skills and knowledge to succeed in my role. I take those skills and techniques and apply them almost daily. What makes Goodwin University so special and what makes me so grateful for the experience is the incredible faculty. They always went above and beyond and truly wanted me to succeed. You are not just a face, but you are a name! Specifically, the program director, I had never experienced anyone who genuinely cared so much in an educational setting until I met Sandi. From the first day of the program, I knew I was in the right place. I struggled with a lot of imposter syndrome, and the faculty was there every step of the way to ensure that I belonged and would do great things. I applied for my current position towards the end of my time in the program, and the faculty were there to offer me advice. They gave me the confidence to go into my interview, knowing that while I was still be in school, I was the right fit for the position. Here I am! I found an industry that I love and enjoy being a part of every day, and I owe that to Goodwin University for giving me the platform to get here.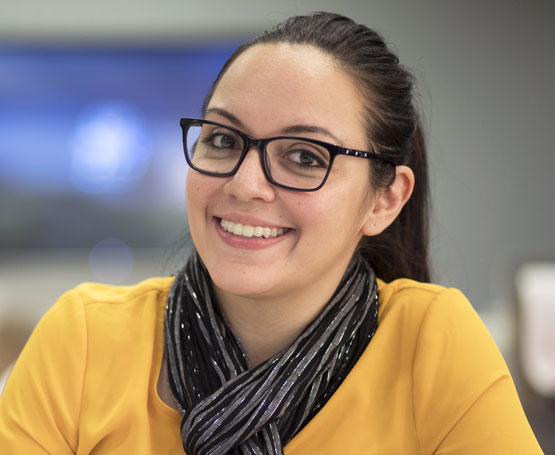 Lisa Carmona, MSOL graduate
I gained hands-on experience working with different types of people. This program helped me become a more confident leader.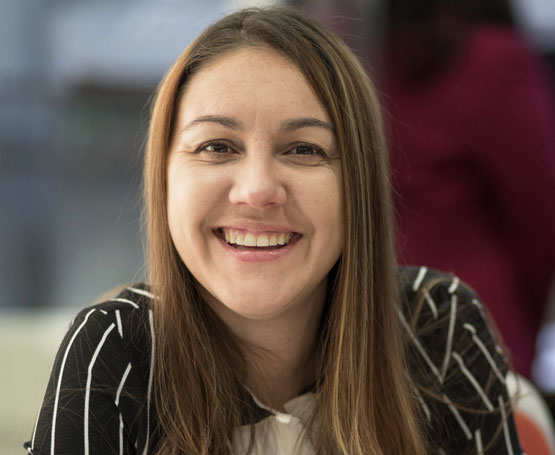 Lauren Chamberlain, MSOL graduate
Goodwin worked with me and gave me the support I needed.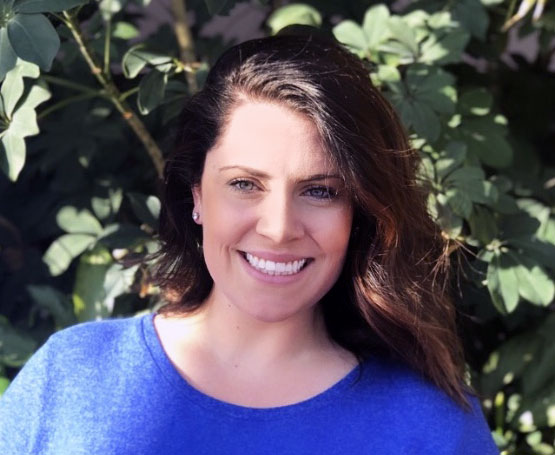 Samantha Cohen, MSOL graduate
Joining this MSOL program at Goodwin University has been a life changing decision. The encouragement and dedication I have received from my professors and classmates is the driving force behind my success in this program. Goodwin University's MSOL program has far exceeded all of my expectations. The resources and knowledge they have provided me have made me into a strong, confident working professional.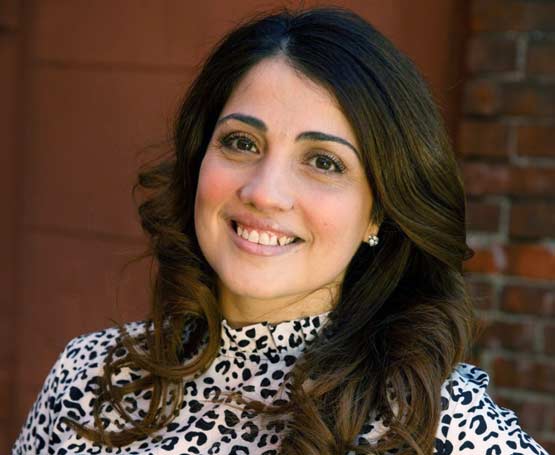 Elizabeth Giannetta-Ramos
The MSOL professors were wonderful, genuine, authentic, and challenged every one of us. They knew our names, got to know us, and asked about our personal and professional goals. They created concepts easy to understand, digest, and put into practice.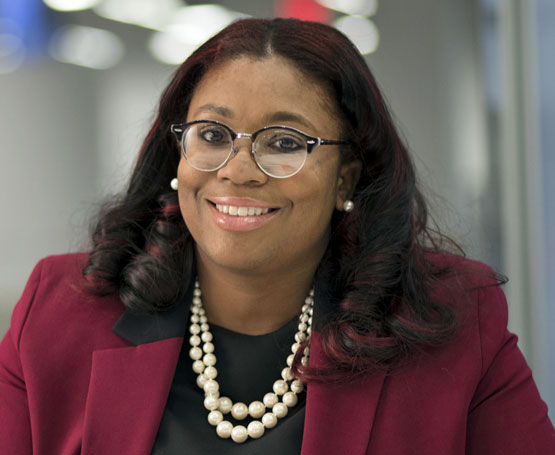 Daria Howard, MSOL graduate
Goodwin University changed my life and inspired me to become a better individual. Through this program, I gained the knowledge and confidence needed to compete in today's competitive workforce.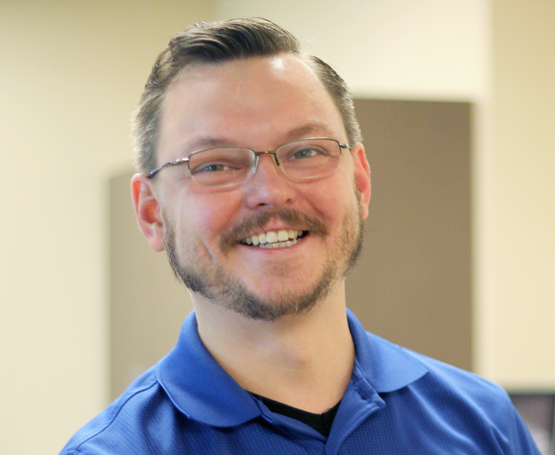 Piotr Krzemien, MSOL graduate
I would highly recommend this program. It invigorates the mind and presents tools, scenarios, and guidance on how to become a great leader in any organization.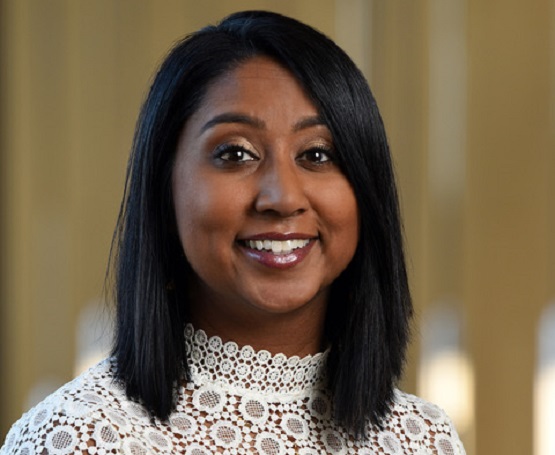 Lenisa Mathew, MSOL graduate
I am forever thankful for the valuable skills, knowledge, and confidence I gained from the MSOL program. The program director's leadership and commitment to all her students, to see us succeed, to teach us to never give up on ourselves, and to help us look within is truly one of the greatest gifts this program offers. My MSOL degree allowed me to reach my career goals. I am currently the Director of Organizational Development at the Department of Children & Families and report directly to the Deputy Commissioner of Administration. I am forever thankful for the opportunity of the MSOL program and hope to make a difference in this world because of those who believed in me, and I plan to pay it forward.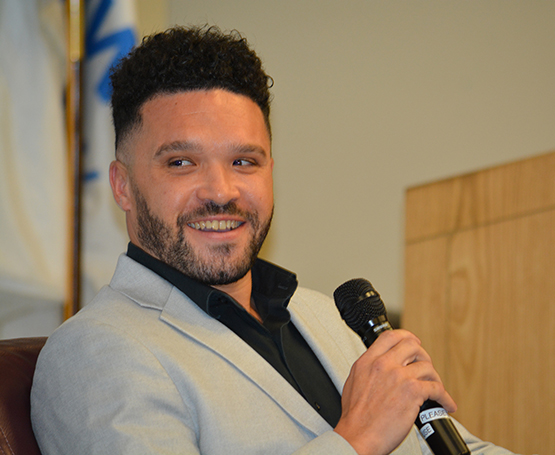 Connor Martin, MSOL graduate
Goodwin helped me fall in love with managing and working with people. During my 13 years working for Goodwin's facilities department, I had the great pleasure of serving as one of the facilities directors, which provided me with real-world experience in managing and leading people. Through my experience, I learned the importance of motivating, growing, and leading employees so that we all work toward and achieve a shared goal. I also obtained my master's in Organizational Leadership through Goodwin's MSOL program. Under the leadership of Sandi Coyne, I was able to learn about my own leadership style and how I can use my skills to lead and grow others. I currently serve as the Chief of Staff for the Town of East Hartford. I love what I do because it has always been my life's purpose to help my fellow neighbor. This job puts me in a position to influence a resident's quality of life in a positive manner. I also love the fast pace and complexity of local government operations. Every day presents a new challenge to overcome and an opportunity to learn something new.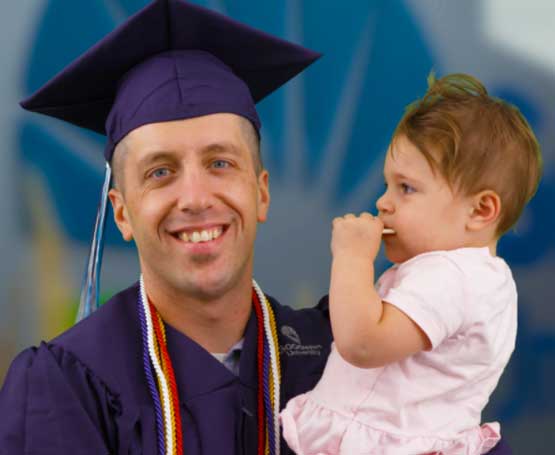 James Ottino, Professional Studies graduate and MSOL graduate
The MSOL program is very flexible — I am currently enrolled full-time in the accelerated 7.5-week session in the online-only format. The MSOL professors are always available to help, and they truly make you feel as if they are teaching you in the classroom. The MSOL program has changed my way of professional thinking. The courses have opened my eyes to my strengths and opportunities as a leader.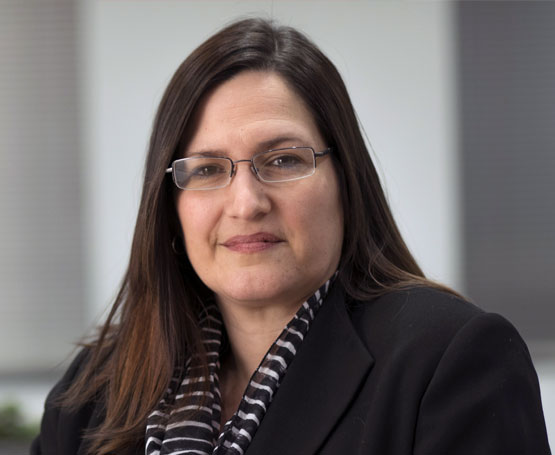 Veronica Rosario, MSOL graduate
My professors took the time to get to know me. They genuinely cared and were always there to help me when I needed it.
Andre Santiago, MSOL graduate
I would recommend this degree to any professional looking to grow and develop as a leader.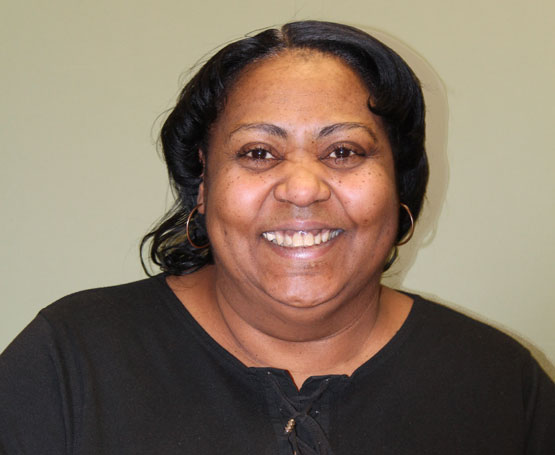 Creola Williams, MSOL graduate
The MSOL program was more appealing to me than an MBA because what I was learning was applicable to many fields of study. This program provided me with skills that helped me not only succeed, but to help others under my direction grow and succeed.
Contact Us Today!
Goodwin University will never sell your personal information to a third party. By submitting your contact information, you give permission to Goodwin University to contact you by phone, email, mail, and text message.