Human Services Program Testimonials
Read reviews from real students on Goodwin University's Human Services program.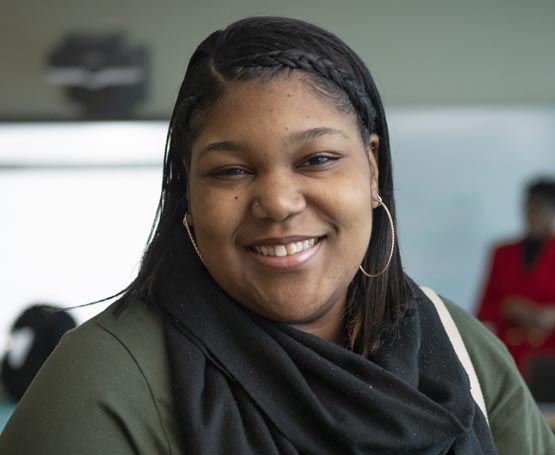 Destiny Davis, graduate
One professor made it her personal mission to get me to dig deeper. I remember thinking 'this is the type of professional I want to be' - one who cares so deeply that she's willing to go the extra mile.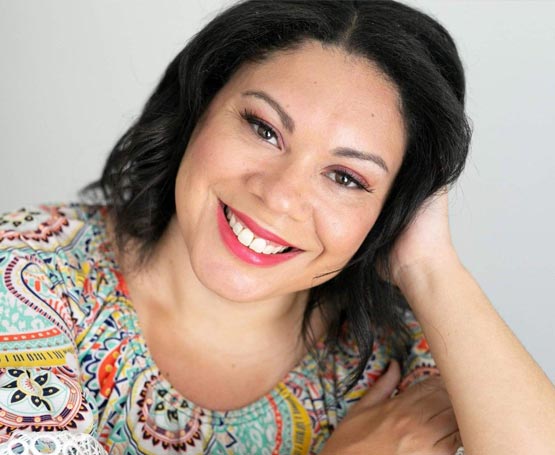 Emely Dones, graduate
The Human Services program taught me that humanity, more than materials deserve to be renewed, revived, and restored. And that I can now help make this happen, by sharing my story, skills, gifts, and talents with the world.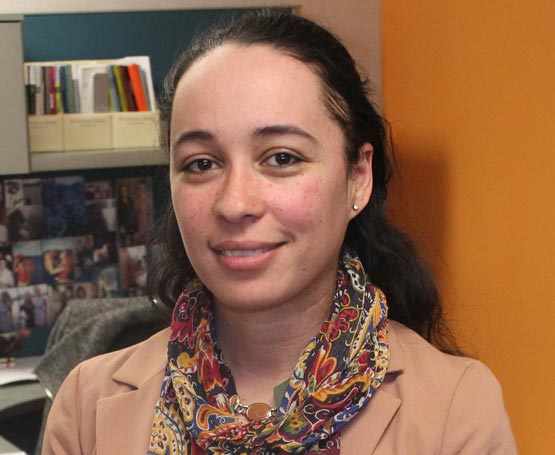 Gladys Mercado, graduate
The Human Services program at Goodwin prepared me with the tools that I need to be successful in my career. I walked away with a stronger understanding, respect and cultural and ethical competencies needed to be successful in the field.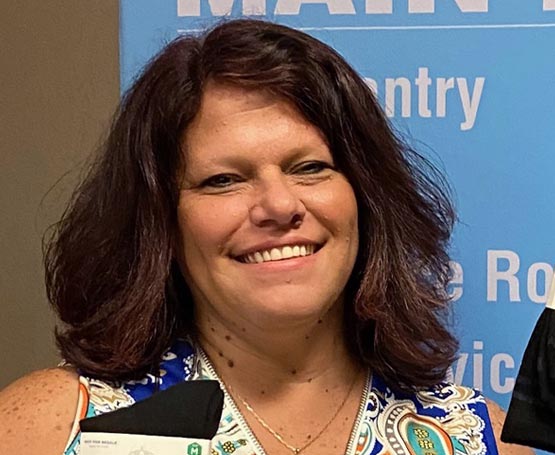 Rebecca Rioux, graduate
Without the flexibility that Goodwin offers I would have never been able to earn my degree. The professors were so supportive and it made such a difference!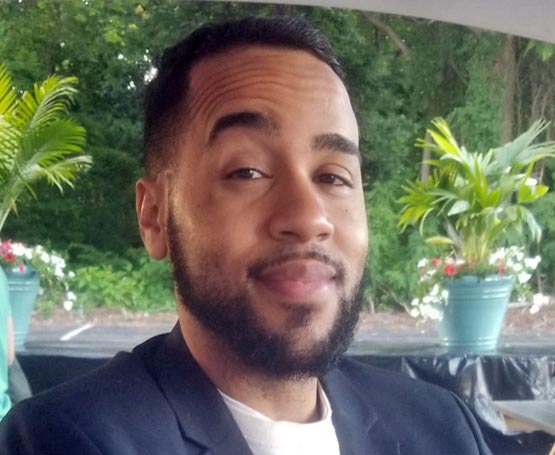 Steven Rivas, graduate
The Human Services program was very rewarding and an eye-opening experience for me. I learned about the origins of the field and its impact in society. In my work, I get to challenge others to push themselves academically and reach new milestones just as I did.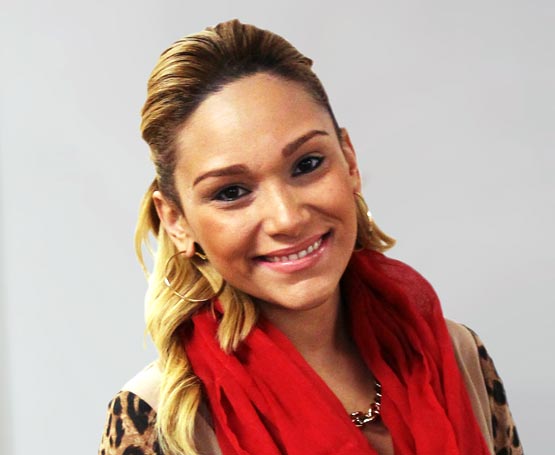 Jazmine Lee Rodriguez, graduate
I've always been naturally giving and selfless. I wanted to give back to my community and help people better themselves.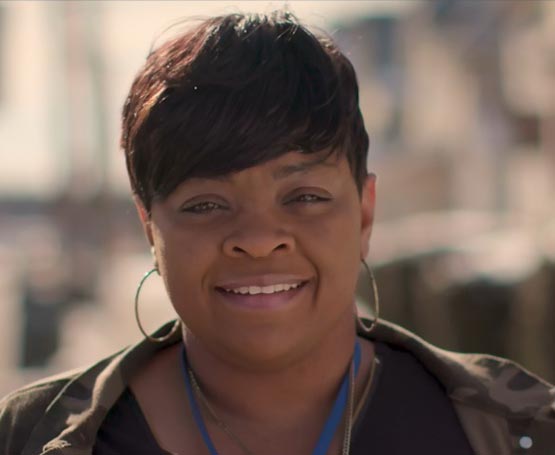 Camille Roach, graduate
Goodwin helped me balance school and other responsibilities by being very flexible and supportive.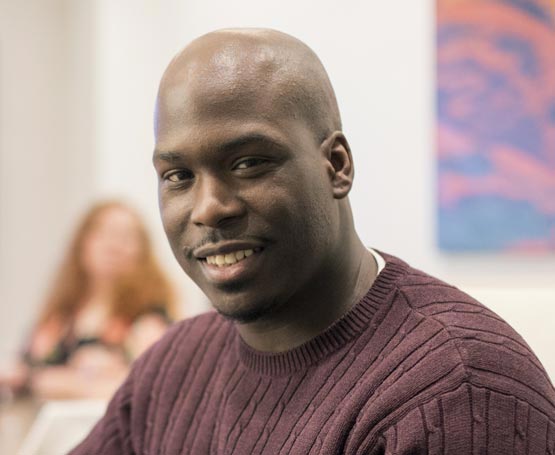 Travis Samuels, graduate
Goodwin provided me with all the tools to become a leader and advocate for the people I serve.
We're ready when you are.
Contact us today!
Goodwin University will never sell your personal information to a third party. By submitting your contact information, you give permission to Goodwin University to contact you by phone, email, mail, and text message.