Bachelor's Degree in Human Services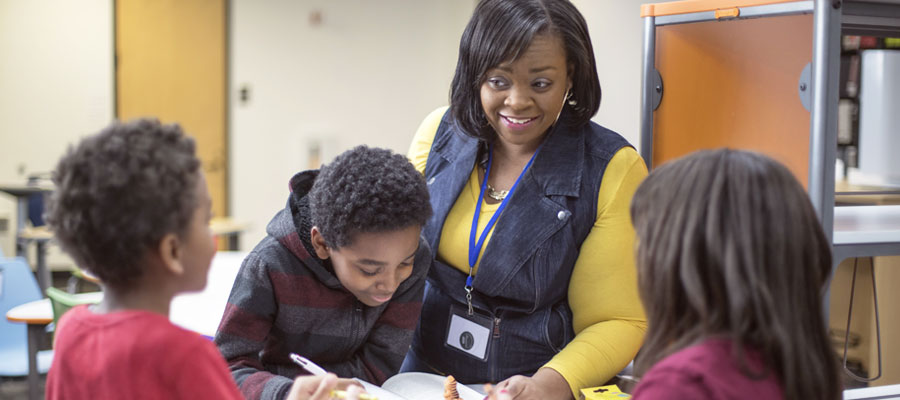 Camille Roach, BS Human Services graduate
Human Services: A Career With Meaning
Do people reach out to you for advice? Do your friends come to you to discuss their problems? If so, compassionate people like you can thrive in the human services field, and your commitment and caring nature are needed to inspire and innovate the industry.
Build a Career Changing Lives
As a human services professional, you will use training in counseling, case management, interviewing, intake, assessment, psychology, sociology, human development, and other related areas to assist the people you serve to overcome life's challenges. You will also receive specialized training in areas specific to your career goals, such as drug and alcohol abuse, crisis prevention and intervention, youth development, disability studies, and gerontology (serving elderly people), among many others. People face a host of challenges and barriers in their lives, and they need the help of skilled human services professionals like you.
As you pursue your bachelor's degree in Human Services, you'll acquire the skills that employers demand — core human services competencies plus public speaking, grant writing, and ethics. With strong connections to more than 500 human services organizations throughout the state, we can help you to find internship, and employment opportunities.
Choose Your Career Path
With a bachelor's degree in Human Services from Goodwin University, you can choose to begin your career in any of these areas:
Children and youth
Community organization and advocacy
Counseling & behavioral health
Criminal justice
Crisis prevention and intervention
Disability studies
Gerontology
Substance abuse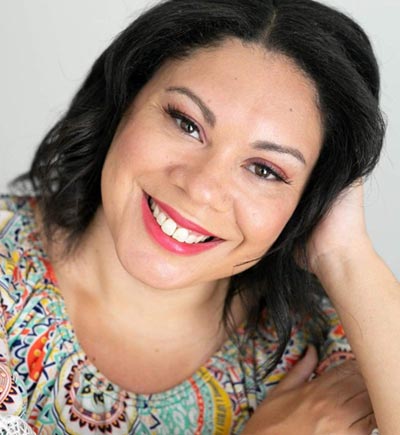 Goodwin's Human Services program taught me that humanity, more than materials, deserve to be renewed, revived, and restored. And that I can now help make this happen, by sharing my story, skills, gifts, and talents with the world.
We're Ready When You Are.
Contact Us Today!
Goodwin University will never sell your personal information to a third party. By submitting your contact information, you give permission to Goodwin University to contact you by phone, email, mail, and text message.
Find more information in the academic catalog.