Student Orientation and Resources
Welcome Week
Welcome Week is a time to greet new students to Goodwin College and to welcome back continuing students. The days of Welcome Week are full of information, resources and events that will help first year, transfer, returning students, veterans and adult learners get excited about a new academic year. During these events, students will meet other students and faculty and staff, learn about Goodwin College and community resources and opportunities, and have a great time!
Welcome Week takes place on the first week of each semester. Each day is themed with particular activities, and students will enjoy refreshments, games, music and giveaways on each theme day.
Check your Goodwin College student email for more details.
Welcome Week
For Our Students...It's Better Here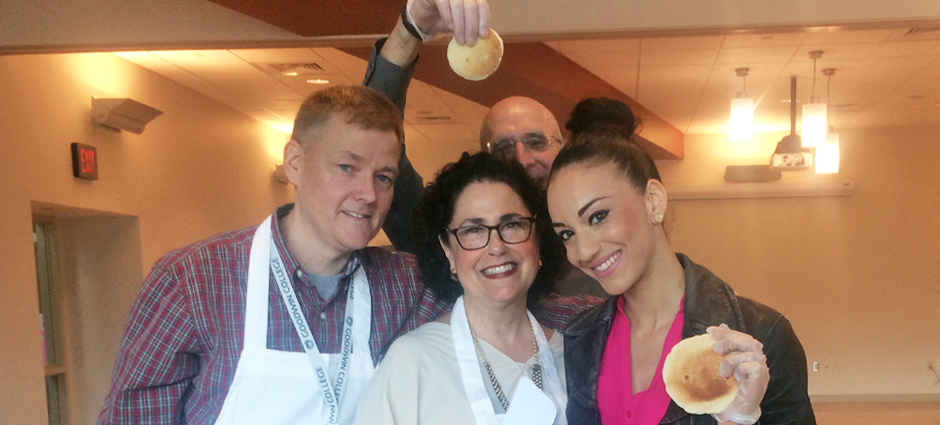 Tuesday, September 11
Student Services Resources Fair
3 - 6 p.m.
One Riverside Dr - Lobby
Thursday, September 13
Food Fest
Breakfast: 8 a.m. - 10 p.m.
Dinner: 5:00-6:00 p.m.
One Riverside Dr - Lobby
Thursday, September 18
Food Fest
Dinner: 5 p.m. - 6:30 p.m.
403 Main St.
Monday, September 20
Food Fest
Dinner: 5 p.m. - 6:30 p.m.
Pent Road