Career Outcomes for LPNs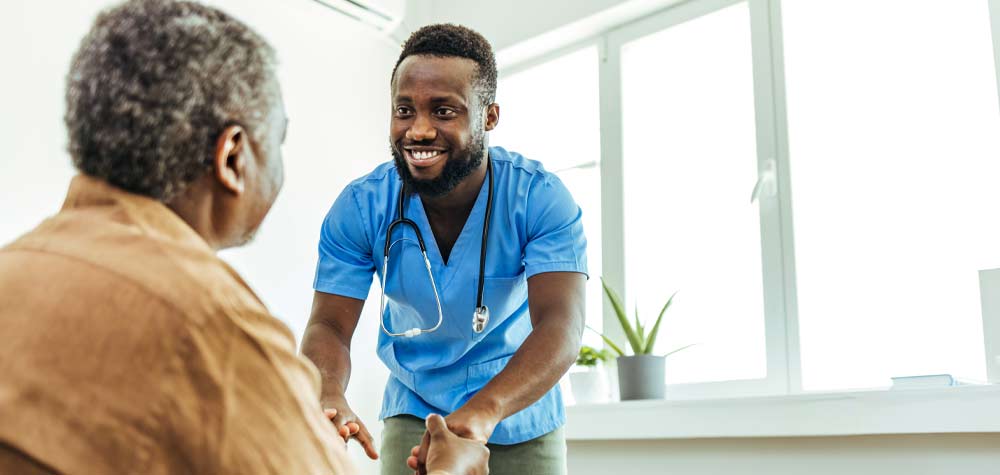 Earning your official certification
At Goodwin, our LPN certificate program is a pathway to licensing. After completing your studies, you'll need to pass the National Council Licensure Examination (NCLEX-PN) before you can begin providing care to patients. Our LPN curriculum and training is designed to prepare you with the knowledge, skills, and confidence necessary to pass the NCLEX-PN.
The NCLEX-PN evaluates your abilities in the following areas:
Demonstrating safe and effective care
Health promotion and maintenance
Physiological integrity
Psychosocial integrity
Please note that Goodwin does not administer this exam. Learn more about taking the NCLEX-PN.
Career outcomes
After passing the NCLEX-PN, you'll be officially licensed as an LPN. You'll have the professional freedom and flexibility to work in various in‑demand healthcare settings, including:
Clinics
Home care settings
Hospitals
Nursing homes
Physician's offices
Rehabilitation centers
Schools
And more!
We're ready when you are
Contact us today!
Goodwin University will never sell your personal information to a third party. By submitting your contact information, you give permission to Goodwin University to contact you by phone, email, mail, and text message.