Reggio Emilia Approach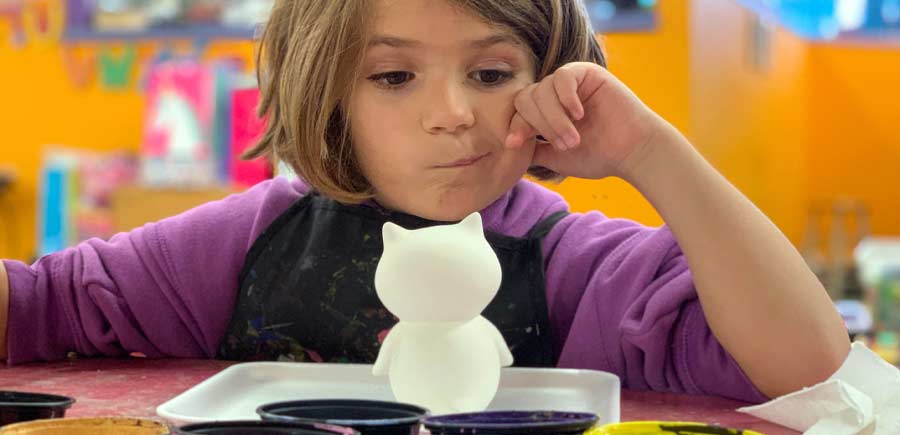 What Is the Reggio Emilia Education Approach?
The Reggio Emilia educational philosophy is the idea of children leading their academic exploration. Reggio Emilia focuses on the concept of the "hundred languages of children," based on a poem that playfully depicts the variety of ways children learn. This approach allows children to thrive through writing, singing, painting, drawing, sculpting, and playing in an environment that naturally allows them to express themselves.
What Does a Reggio Emilia Classroom Look Like?
Inside a Reggio Emilia classroom, teachers take an observational role that allows the children to self-direct during assignments and activities. The classroom has a free flow of imagination and exploration with the children in control. Without being limited by repetitive schedules and routines, both the children and the teacher can focus on the children's budding interests.
Where Can You Find Reggio Emilia-Led Teaching?
This philosophical teaching style is in the classrooms at Riverside Magnet School in East Hartford. Goodwin University's Reggio Emilia-inspired magnet school utilizes a child-guided curriculum that encourages students to put their interests first in their educational journey.
Interested in learning more about Goodwin University's Magnet School System? Please visit Riverside Magnet School (pre-K through grade 5).
Magnet Schools Offer Several Benefits Including:
Academic success that prepares students for a lifetime of achievement
Diverse student body that encourages respect, empathy and collaboration
Family and community involvement that instills a passion for learning and growth
Flexible and innovative curriculum centered around a unifying theme