National Magnet School of Excellence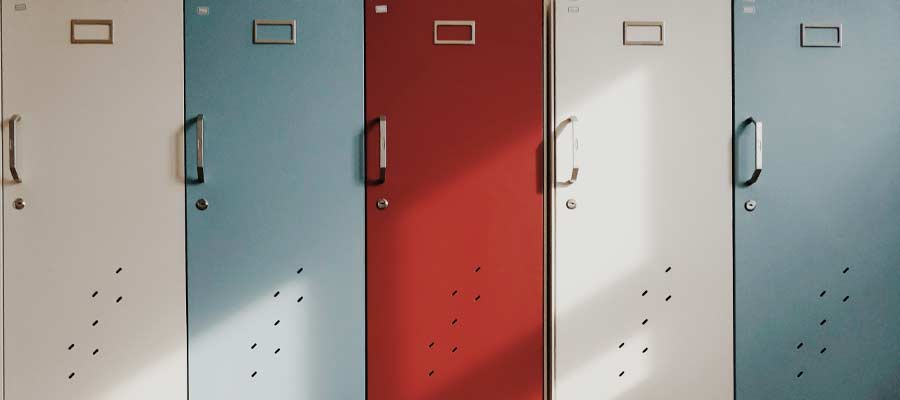 What Is the National Magnet School of Excellence
The National Magnet School of Excellence is a national merit award program that acknowledges high-quality magnet schools. Each year, several magnet schools across the nation are selected for their commitment to having high academic standards and a positive impact on diversity and community involvement. In 2020, Connecticut River Academy received the highest national award, the National Magnet School of Excellence.
How Do You Apply for the National Magnet School of Excellence?
All magnet schools operate on a higher-than-average academic standard; the National Magnet School of Excellence awards acknowledges magnet schools that go above and beyond that standard through curriculum creativity, involvement in the community, efforts towards desegregation, and education and support staff. There are two categories for merit awards: the Magnet Schools of Excellence and the Magnet Schools of Distinction. To apply for either merit award category, schools must submit an application, which a panel of educators will score.
What Are the Benefits of Magnet Schools?
Magnet schools offer specialized programs encouraging students to explore their early career interests. Students can have curriculum tailored towards hospitality, performing art, or science and mathematics. Goodwin University partners with two local schools in East Hartford, a pre-K to 5th graders program and a 6th to 12th graders program. Admissions criteria varies by magnet school. Admittance into magnet schools is generally determined by the following factors:
First-come, first-served applications
Randomized lottery drawings
Entrance exams/standardized test scores
Student interview/audition (for performing arts programs)
To learn more about Goodwin University Magnet Schools, please visit Riverside Magnet School (pre-K through grade 5) and/or Connecticut River Academy (Grades 6 through 12).
Magnet Schools Offer Several Benefits Including:
Academic success that prepares students for a lifetime of achievement
Diverse student body that encourages respect, empathy and collaboration
Family and community involvement that instills a passion for learning and growth
Flexible and innovative curriculum centered around a unifying theme