Commencement
Checklist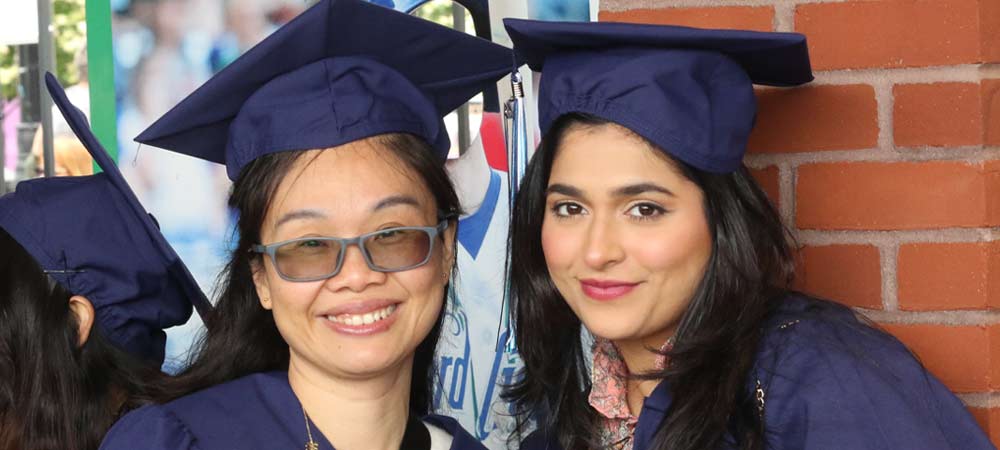 Apply to graduate
Please complete our pre-graduation satisfaction survey, after you complete the survey you will be directed to the graduation application.
Complete exit counseling
Your federal student loan exit counseling must be completed as required by the Department of Education.
You will use the FSA ID to complete your federal student loan exit counseling.
Before you start, please have your FSA ID available. If you need assistance with your FSA ID please visit fsaid.ed.gov.
To complete loan exit counseling online, visit studentloans.gov.
Click green "log in" button and use your FSA ID and personal information.
Click on the "complete counseling" link in the center of the page.
Under exit counseling, click the "start" button.
Complete all pages until you reach "exit counseling summary."
Under "summary tools" on the right, email and print the confirmation for your records.
Return books to library
Please be sure to check-in with the Hoffman Family Library to ensure that all borrowed books have been returned.
Employment update
Are you currently working, changed job positions or recently hired? If so, the Career Services Department would like to congratulate you with a gift card! All you have to do is complete this form.