Commencement
Accessibility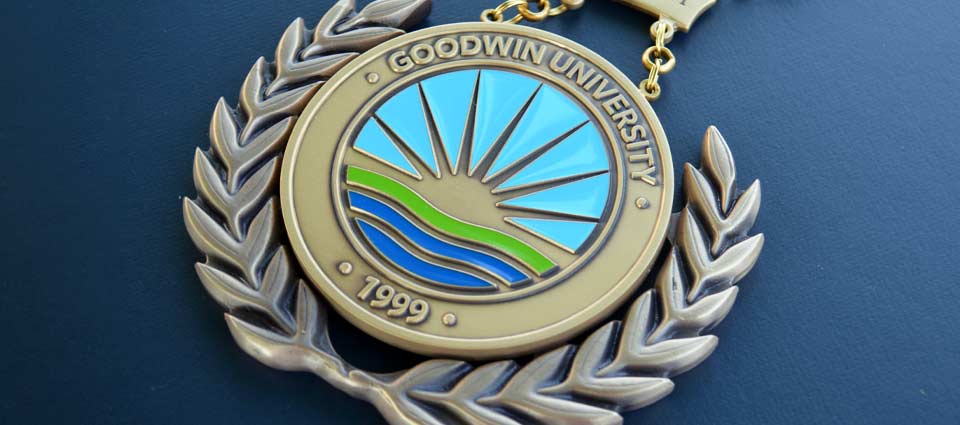 Restricted Mobility
Goodwin College would like to ensure that all of our graduates and guests have the necessary seating arrangements and accommodations.
Restricted mobility seating will be available, but must be reserved.
In order to accommodate all requests, please keep in mind that all family members and/or guests might not be able to sit in the same row or area.
Parking
Restricted mobility parking will be available in the first three rows of the River Campus parking lot.
Other Accessibility Services
It is important that all of our graduates and guests are able to enjoy the commencement ceremony and not be excluded due to disability.
Click here to request restricted mobility seating and/or other accessibility services.