Case Management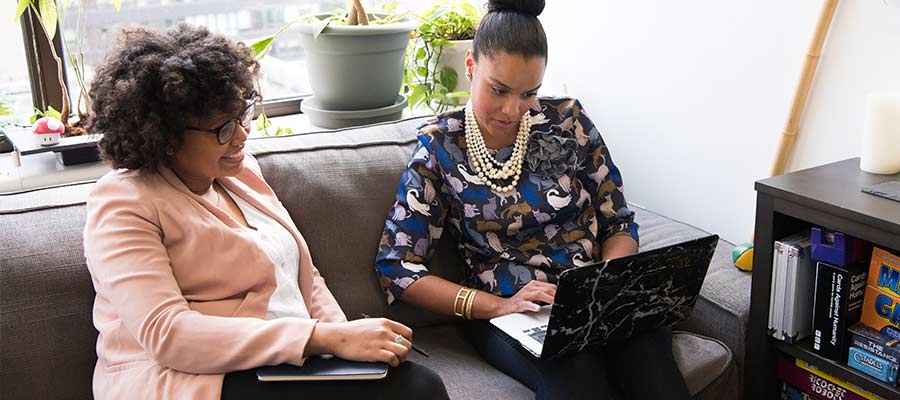 Many difficulties, such as academic pressures, personal struggles, mental and physical concerns and daily stressors of college life, might arise for students during their time at Goodwin University. Our case management services are here to provide you the support you need in accessing community resources that assist in navigating such challenges and that help you stay on the path to graduation. Please note that case management is not counseling or therapy.
Some of the resources and services provided to students are food pantry referrals, alternative or low-cost housing resources, physical and mental health referrals, financial supports on and off campus, and more.
To make an appointment, contact:
Travis Samuels
Case Manager/Housing/EOP Specialist
Students are encouraged to make an appointment, however the case manager is available for walk-ins.