Student Conduct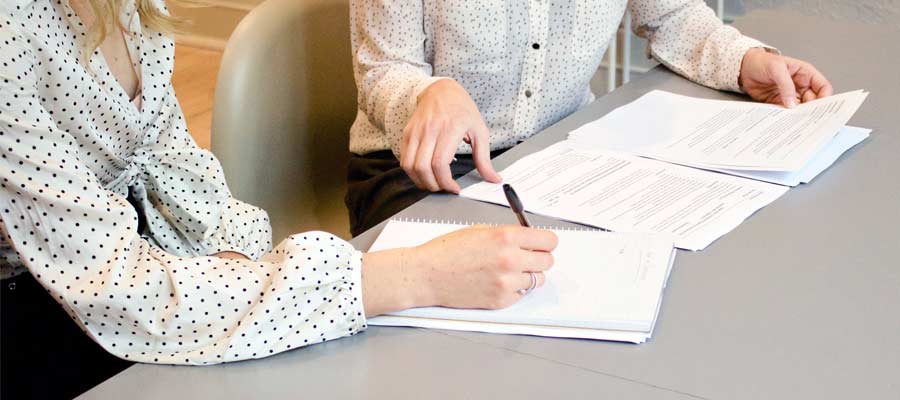 The Office of Student Affairs and Student Conduct help students make positive decisions, define their values, and demonstrate responsible citizenship on campus and in the community through creating positive relationships with peers, staff, and faculty members.
Conduct staff members are available to advise students and others involved in conduct proceedings. The conduct staff can explain aspects of the conduct process, including investigations, meeting preparation and possible outcomes. All students are strongly encouraged to review the Code of Conduct outlined in the Student Handbook.
Current students, faculty and staff requiring any additional information regarding the student conduct process, can refer to the Student Handbook.
For more information, contact:
Danni Millett
Student Conduct Officer and Assistant Dean of Students