Master of Education (M.Ed.) in Teacher Leadership
A flexible Teacher Leadership degree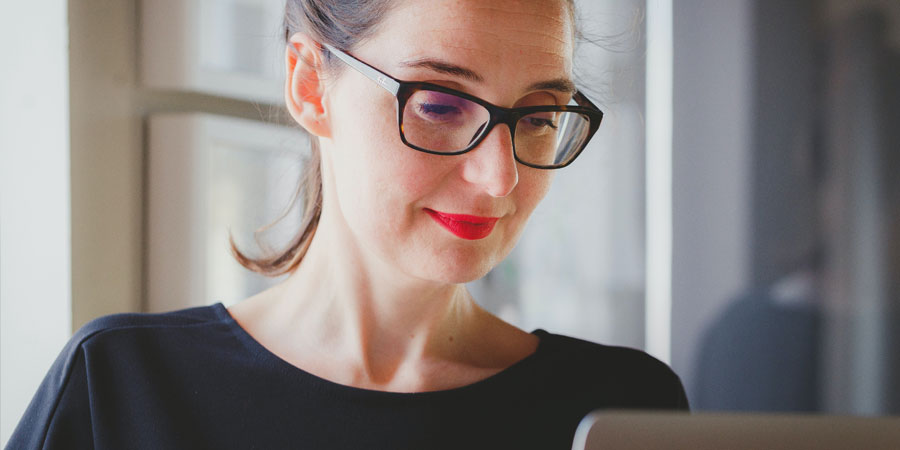 Whether you're working full-time for your students or your family, our convenient 30-credit program is offered entirely online.
Complete in as few as 15 months, part-time
The M.Ed. program is offered fully online and is a blend of synchronous live face-to-face learning sessions and asynchronous independent learning.
Work full-time while earning your degree
For an even faster track to your future, up to 6 credits can be granted to students entering the program from prior learning as part of the Alternative Route to Certification.
Please note: each course and semester may vary, and scheduling is subject to change at any time. Please contact us for more information about the flexibility of our master of Education degree program.
Contact Us Today!
Goodwin University will never sell your personal information to a third party. By submitting your contact information, you give permission to Goodwin University to contact you by phone, email, mail, and text message.
Goodwin University is a nonprofit institution of higher education and is accredited by the New England Commission of Higher Education (NECHE), formerly known as the New England Association of Schools and Colleges (NEASC).