Careers You Can Get with a Master's Degree in Teacher Leadership
Learn How To Apply the Universal Design for Learning (UDL) Framework for Your Students' Success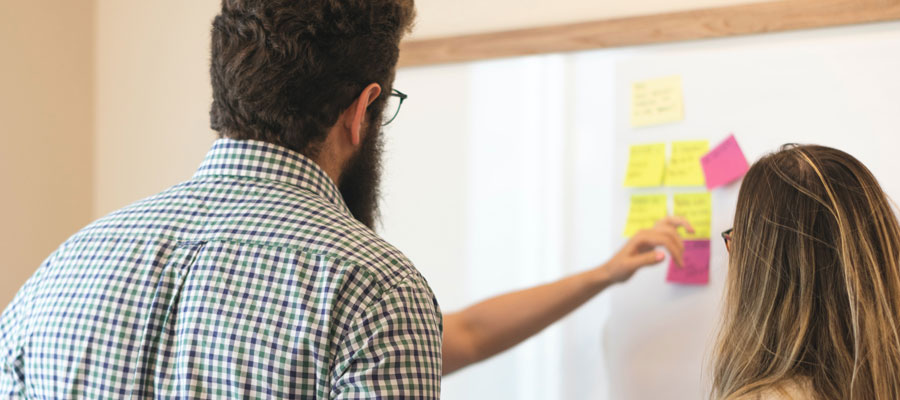 You will develop the skills, techniques, and experience to increase access to learning by reducing and removing physical, cognitive, intellectual, and organizational barriers for your students.
Careers That Call for Your Master's in Teacher Leadership:
Career counselor
Corporate trainer
Curriculum specialist
Educational administrator
Educational consultant
School principal
Special education teacher
University professor
Lifetime Career Services for Our Lifelong Learners
Our Career Services team and extensive network of employers are here to provide you a lifetime of career placement and counseling support — for free, forever. The Career Services team is here to help you with resume and cover letter writing assistance, networking, workshops, mock interviewing, individual counseling, career fairs, and more. Our job isn't finished until our M.Ed. program graduates are in careers they love.
Contact Us Today!
Goodwin University will never sell your personal information to a third party. By submitting your contact information, you give permission to Goodwin University to contact you by phone, email, mail, and text message.
Goodwin University is a nonprofit institution of higher education and is accredited by the New England Commission of Higher Education (NECHE), formerly known as the New England Association of Schools and Colleges (NEASC).