Residential Life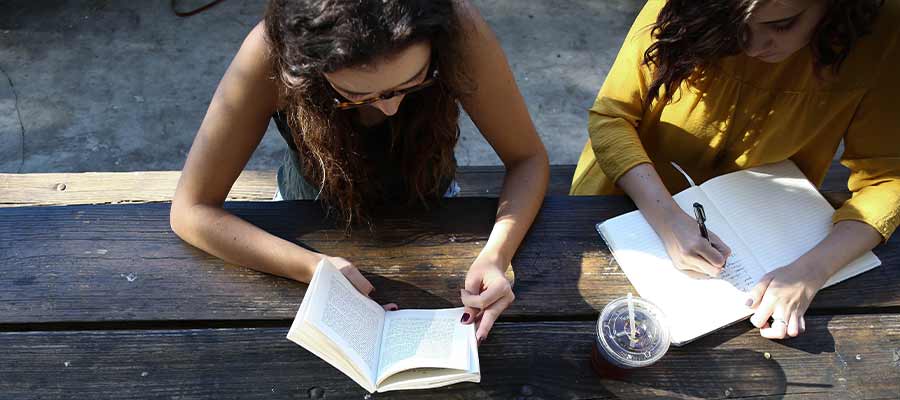 Student housing at Goodwin University
Student housing is a short 5-10 minute walk from all main academic buildings, with convenient access to dining options, recreational facilities, shopping, and public transportation.
Your Residential Life team
The residential life team works to provide a safe and secure living environment that encourages the personal and academic growth of all residents. With student clubs and organizations, intramural sports, events, trips, and activities throughout the year, there are countless opportunities for students to explore interests and make new friends.
Mission
The Goodwin University Office of Residential Life and Housing aims to align with the college's mission by challenging students academically, professionally and personally to realize their full potential. We are committed to creating an inclusive, safe and engaging community to support to growth of the whole person.
For more information, contact:
Bryton Ferris
Housing Coordinator