Board of Trustees
The Goodwin University Trustees represent a broad range of leadership backgrounds and diverse personal experiences. They are intimately involved in College governance, including strategic planning and development.
Maria Ellis, Chair
President and Chief Executive Officer, ASMD, MD, Obstetrics & Gynecology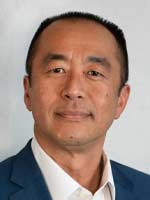 Se-Min Sohn, Vice Chair
VP of Business Development, Staples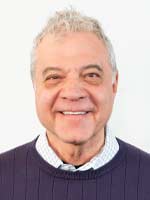 Mark Scheinberg, Secretary
President, Goodwin University
Adam Jeamel, Treasurer
Senior VP, Corporate Communications Manager, Liberty Bank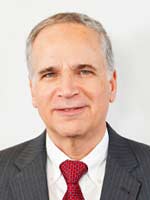 Frank Amodio
CEO, Amodio & Co Real Estate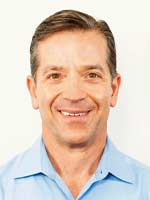 Ron Angelo
President, Connecticut Center for Advanced Technology, Inc.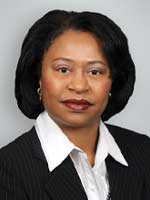 Michele Bush
Ethics Officer, Illinois State Board of Investment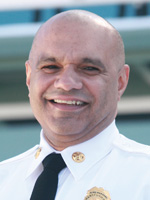 Ed Casares
Retired Fire Chief, Hartford Fire Department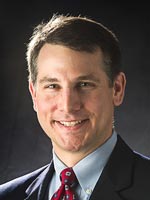 Martin D'Eramo
Associate Director of State Government Relations, Raytheon Technologies (RTX)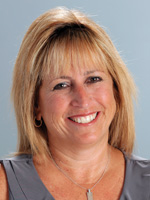 Merilee DeJohn
2nd Grade Teacher, Highcrest School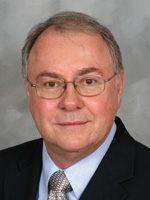 Anthony DiFatta, Jr.
Senior Vice President, Accubranch, LLC and Goman+York Property Advisors, LLC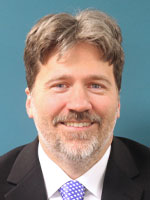 Phillip J. Fox, Ph.D.
Faculty Senate President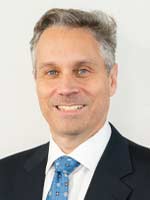 Ethan Foxman
MD, Ph.D., President and CEO of Jefferson Radiology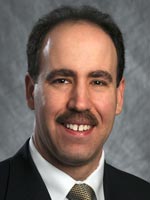 Larry Goldberg
Financial Advisor, Northwest Mutual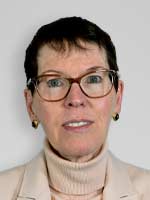 Mary Ann Hanley
Administration Liaison, St. Francis Hospital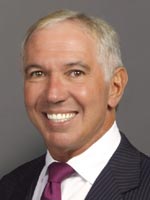 Jeffrey S. Hoffman
Co-Chairman, Hoffman Auto Group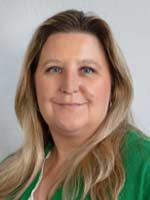 Lee Housley
Learning and Development Leader, SCA Pharmaceuticals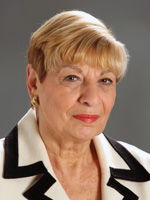 Jacqueline Jacoby
Retired Superintendent of Glastonbury & Hartford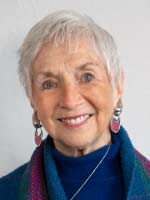 Rev. Dr. Molly Mazey O'Neill Louden
Reverend and Psychotherapist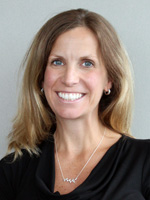 Megan Mehr
Education Consultant, Internationals Network for Public Schools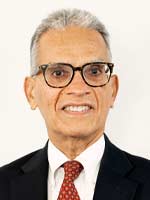 Wilfredo Nieves
President Emeritus, Capital Community College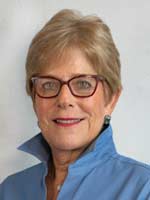 Judith Resnick
Retired Executive Director, Connecticut Business and Industry Association (CBIA)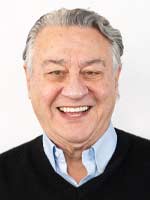 Richard Shechtman
Retired, Director of Strategic Initiatives, Goodwin University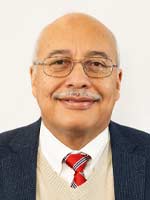 Judge Alvin Thompson
Senior United States District Judge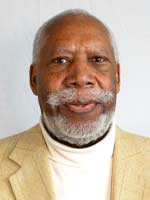 John Walters
Members not pictured:
Jon Rooney
Emeritus Members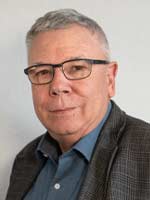 Kevin Armata, Trustee Emeritus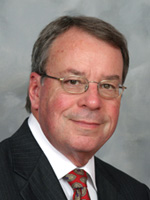 A. Raymond Madorin, Trustee Emeritus
Attorney at Law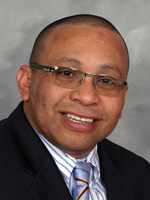 Julio C. Maturana, Trustee Emeritus
Business Manager, Catholic Communities