Public Safety and Security Degree
Join the Ranks of Law Enforcement With Our Public Safety Degree
Disaster and tragedy can strike without warning. In these times of trouble, leaders and heroes step forward to bring order to the chaos. Goodwin University educates such professionals — those who run towards the danger, who put the lives of others ahead of their own. By enrolling in our Public Safety and Security program, you will be prepared to make a life-altering difference during times of need.
Our bachelor's degree program emphasizes the development of professional skills and knowledge of public safety, which include grant writing, risk assessment, research methodology, policy analysis, and safety and security planning. You will learn and apply the skills associated with evidence-based decision making. Our Public Safety degree program is interdisciplinary allowing you to advance through a traditional bachelor's degree program following either a Criminal Justice or Homeland Security track. Criminal Justice courses emphasize criminal investigation, criminal procedure, and the development of the criminal justice system. Homeland Security courses emphasize emergency planning, the National Incident Management System, and personal and physical security.
Envision yourself working in a career where you will protect people from danger and keep them out of harm's way. Join the prestigious ranks of law enforcement and public safety professionals and play a vital role in society. Goodwin will prepare you for a career that is both personally rewarding and of critical importance to the community.
Careers in Public Safety and Security:
Computer security
Corrections
Customs and border protection
Cyber crime investigation
Drug enforcement agency
Emergency management
Fire science
First responders
Immigration and customs enforcement
Law enforcement
Security
Transportation security administration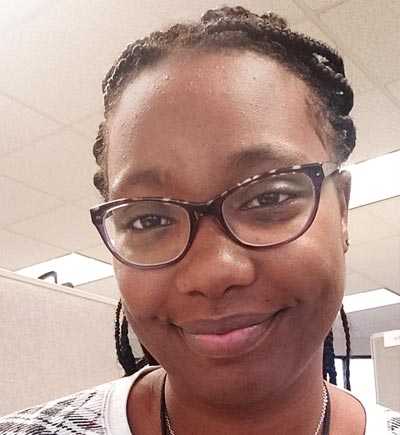 The Public Safety and Security program provided me with the necessary tools to work in the field. It also prepared me for the successes, as well as challenges I will face in this line of work.
We're Ready When You Are.
Contact Us Today!
Goodwin University will never sell your personal information to a third party. By submitting your contact information, you give permission to Goodwin University to contact you by phone, email, mail, and text message.
Find more information in the academic catalog.