Goodwin University's ENet Program
Enriching lives through education and entrepreneurship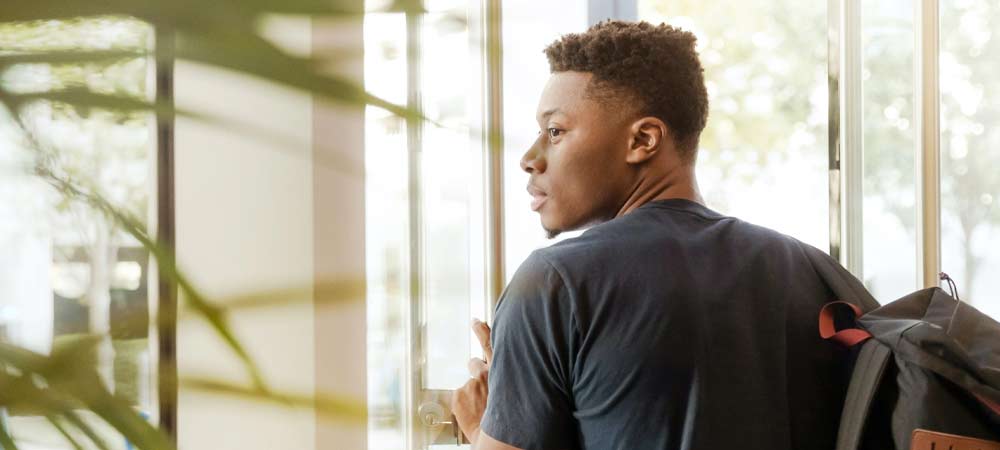 Goodwin University's Entrepreneurial Network (ENet) is an 18-college credit small business start-up certificate program for underserved populations and those currently and formerly incarcerated.
The Entrepreneurial Network program provides students with a quality educational experience focused on essential business skills such as accounting, management, marketing, professional presentation, and positively impacting communities.
ENet aims to assist and educate a wide range of students who can benefit from further financial independence. As a program of perseverance, ENet provides hope and a helping hand for those looking forward to their future success.
A curriculum that caters to your career
First semester
| | | |
| --- | --- | --- |
| BUS 101 | Introduction to Management | 3 |
| BUS 121 | Personal Finance and Insurance | 3 |
| BUS 215 | Marketing | 3 |
Second semester
| | | |
| --- | --- | --- |
| ACC 235 | Accounting Information Systems | 3 |
| BUS 110 | Business Law and Ethics | 3 |
| BUS 150 | Small Business and Entrepreneurship | 3 |
Goodwin's ENet program is the go-to place for all things professional
At Goodwin, our personable faculty and staff proudly serve select individuals who seek certification for their small business start-ups. The ENet program offers coaches, mentorship, and a community of classmates and business contacts.
Get going on your career goals. Connect to others with similar life experiences, discuss and debate about finding your purpose, and enter a safe space to share your insights and experiences.
Designed for self-employed individuals starting over and entrepreneurs in need of encouragement, ENet educates students who are new to networking. Whether you have inquiries about branding, financial independence, or other essential elements of business, the ENet program is ready to help.
Don't let past obstacles get in the way of your professional opportunities. Let the ENet program help navigate your success with the tools and support you need.
Contact Matt Connell at today to learn more about Goodwin University's Entrepreneurial Network.