Early College Programs
Goodwin Scholars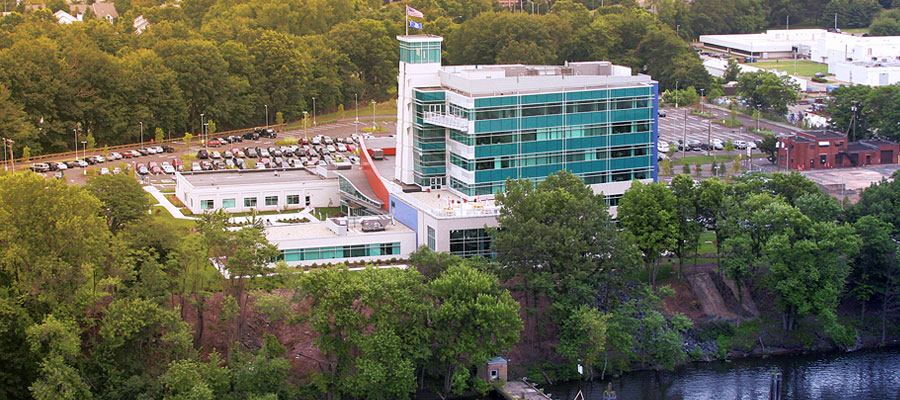 A career-focused college education is the most direct path to a rich and rewarding life. What if it were possible to take the first steps on that path while still in high school? You can — through the Goodwin Scholars program.
The program
Beginning in your junior year, you can take part in a structured introduction to college learning, which will prepare and empower you to explore Goodwin's full college offerings.
Semester 1 and 2: Peer cohorts provide support and build confidence in The University classroom.
Semester 3 and 4: Students exercise independence as they are integrated into traditional Goodwin University courses.
Benefits for life
By participating in this program, you'll gain a personal advantage by learning how college life works, earn college credit, and expand your peer network while still in high school. That experience will support your success, not only in your studies but in your personal and professional growth as well.
This is your opportunity to solidify your academic skills and begin your personal exploration in a variety of fields.
Qualifications
Grade of 85 or better in English 10
Curriculum
1st semester:
2nd semester:
English
Humanities Elective
3rd & 4th semesters:
Any Goodwin University course (if qualified and seat available)