Next Steps For Accepted Undergraduate Students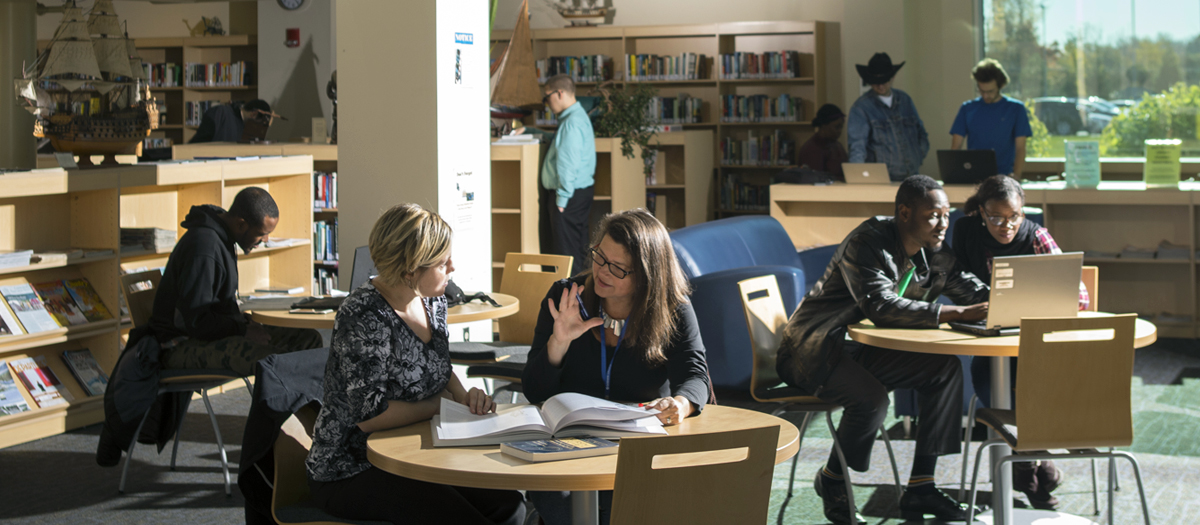 Confirm your acceptance
Respond online at: www.goodwin.edu/accepted.
Documentation required to begin class
Proof of high school graduation or equivalent OR sign a Certification of Attainment of a high school diploma or equivalent. High School Transcript Request forms are available in the Admissions Office Download the High School Transcript Request form (pdf)
Proof of MMR (Measles, Mumps, and Rubella) immunization if you were born after January 1, 1957, and proof of Varicella (Chicken Pox) immunization or a physician's documentation that you had the disease if you were born after January 1, 1980. Download the MMR form (pdf)
Financial aid
Schedule an appointment with your financial aid advisor by calling 860‑727‑6723.
Complete your FAFSA
If you are planning to apply for financial aid, your income tax returns from last year will be necessary to complete the application and may be requested by the Financial Aid Office. Applications may be completed online at www.fafsa.ed.gov. Goodwin University will receive your application electronically by inputting our school code: 015833.
Placement testing
Arrange to take The College Success® Placement Test prior to registration. (Prospective students that have an associate degree or higher, or have earned a "C" or better in college-level algebra and English composition are not required to take The College Success®). Learn more about The College Success® Placement Test
Prior learning/transfer of credit
Arrange to have any other official transcripts sent to our Registrar's Office.
Students may receive a preliminary plan of study and register for their first semester of courses using unofficial transcripts given the following circumstances:
All credits that the student wishes to transfer have a letter grade; "TR's" will not be incorporated into the student's plan of study or serve as transfer credits into Goodwin University.
"In progress" classes will not be transferred into Goodwin University. If the "In Progress" class is a prerequisite for a class at Goodwin, our academic advisors will schedule around that prerequisite with other courses that fulfill the student's chosen degree program.
All classes that a student wishes to transfer must be presented to the academic advisor in the first advising session. Any credits that may appear on an official transcript once the student has enrolled at Goodwin will be at the discretion of the transfer coordinator to transfer into The University.
Once a student is matriculated at Goodwin University, no additional credits earned at other institutions will be transferred.
New students will have ten weeks from their start date to submit all official transcripts from previous institutions to Goodwin University.
We're here to help!
If you have questions about any of these steps, contact your admissions officer.