Annual Events
Golf Tournament

Thank You
The 16th Annual Goodwin Foundation Golf Tournament was a beautiful day of golf with partners and good friends, all for a great cause, Goodwin's students.
Thanks to you, we raised over $118,000, the most we have ever in the 16 years of the Goodwin Golf Tournament! This was well beyond the "Stretch" goal the committee had planned on. Truly we are all in this together.
Thank you to our sponsors, golfers, and the volunteers that made the day a great success. See you next year.
Special Thank You To Our Sponsors:
Presenting Sponsor:

Summa Cum Laude Sponsor: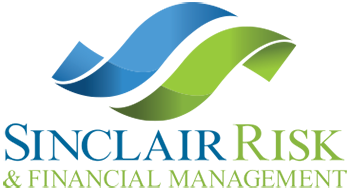 Cum Laude Sponsors:


Russell Fuchs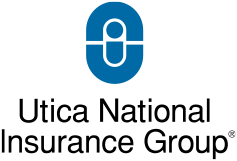 ZUVIC
Dean's List Sponsors:
AdvizeX Technologies
B&M Tree Service
Builders Concrete East
Cigna
Cintas Corporation
Coca Cola Bottling Company of New England
CWPM
Construction Solutions Group
iHeartMedia
K&S Distributors
Larson for Congress
O,R&L Construction

Goodwin Foundation
One Riverside Drive, East Hartford, CT 06118
giving@goodwin.edu | 860-291-9934