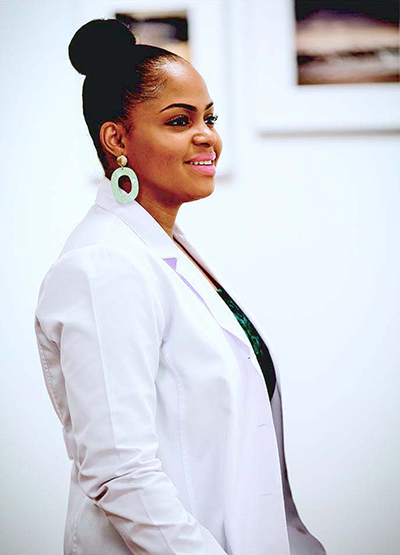 A Pathway to
a Career in
Public Health
---
Goodwin University has established an exciting new scholarship opportunity for students in the Public Health program. You are likely eligible for up to $10,000 per year for a bachelor's degree in Public Health!
---
Scholarship Details
Awards are available to full- or part-time students.
Students can be at any point in their Public Health academic track — just starting, in the middle, or nearing completion.
Awards are made on a competitive basis, up to $10,000 per student per year, through 2025.
Become an Advocate For Your Community
In our post-pandemic world, it is critical that we are prepared when an unexpected public health crisis arises. As we face new challenges and discover more effective ways to respond to crises, the field of public health is rapidly evolving — resulting in more job opportunities and a high level of job security. When you become a public health professional, you'll enter an in-demand field, where your opportunities for advancement and success will continue to grow.
Careers in Public Health include:
Biostatistician
Community Health Worker
Disaster Preparedness Coordinator
Environmental Health Specialist
Health Educator
Health Promotion Specialist
Public Health Program Coordinator
Research Assistant
And more!
2023 APPLICATION SCHEDULE
Summer 2023
Applications due May 1
Fall 2023
Applications due August 25
To Learn More or Apply, Contact:
Lisa Fanelli, OTD, OTR/L
PublicHealth@goodwin.edu
This opportunity is made possible through a grant from the US Department of Health and Human Services/Health Resources and Services Administration, Public Health Scholarship Program.