Annual Events
Summer Clambake
Thank you for sharing in good food and good fun for a great cause - The Goodwin College Foundation.
What a wonderful evening! Thanks to you, we raised over $26,000 for our students, programs, and College priorities. And, the weather was perfect!
We are deeply grateful for our sponsors, friends old and new, and everyone who helped make this an amazing event, especially our event committee: Charlie Agreda, Nick Cianci, Adam Jeamel, Jay Maffe, Megan Mehr, and Se-Min Sohn.
We took a bunch of fun Clambake photos. CHECK OUT OUR CLAMBAKE PHOTOS
Thanks again for joining us; we'll see you next year!
Special Thanks To Our Presenting Sponsor:

Special Thanks to our Officer Sponsors: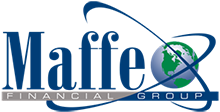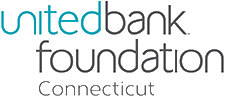 The Goodwin College Foundation
One Riverside Drive, East Hartford, CT 06118
giving@goodwin.edu | 860.291.9934