Planned Giving: Your Legacy to Students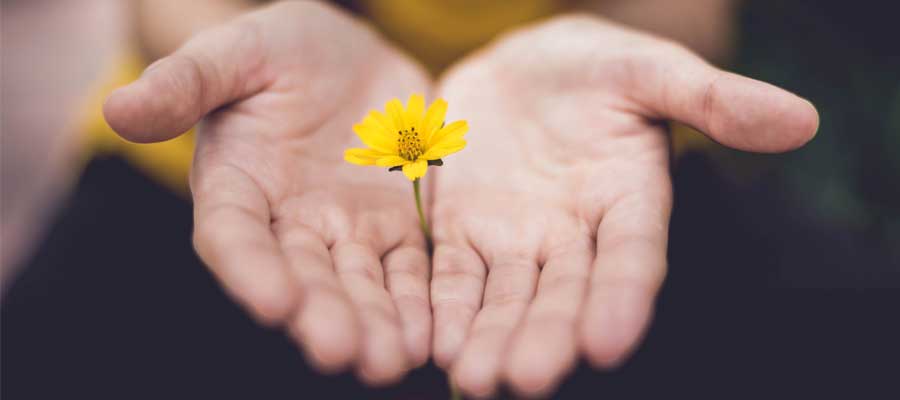 Making a planned gift to the Goodwin Foundation empowers you to achieve your charitable aspirations while staying on track with your long-term financial goals.
The Foundation supports the mission of Goodwin University by identifying key strategic goals and cultivating individuals, business, and community partners through:
leadership gifts
annual fund
alumni giving campaigns
The funds raised through these efforts provide critical support to Goodwin students through scholarships, financial assistance, and innovative programming.
Thank you for considering the Goodwin Foundation as you give thoughtful attention to your legacy. Through Legacy Giving, you have a wide variety of options to support future generations of learners.
You can learn more in the information below. We look forward to hearing about your philanthropic wishes, and we are ready to help you turn them into realities.
CARES Act
The Coronavirus Aid, Relief, and Economic Security (CARES) Act may provide valuable aid if you're retired, still in the workforce but need to tap your retirement savings now, or looking to help others in crisis. We can help you partner with a Financial Institution to learn more.
To learn more about Planned Giving, contact:
Sandra Ward
Assistant VP of Strategic Partnerships and Development