Bachelor of Science in Public Health
Help Improve Community Health with a Degree From a Public Health College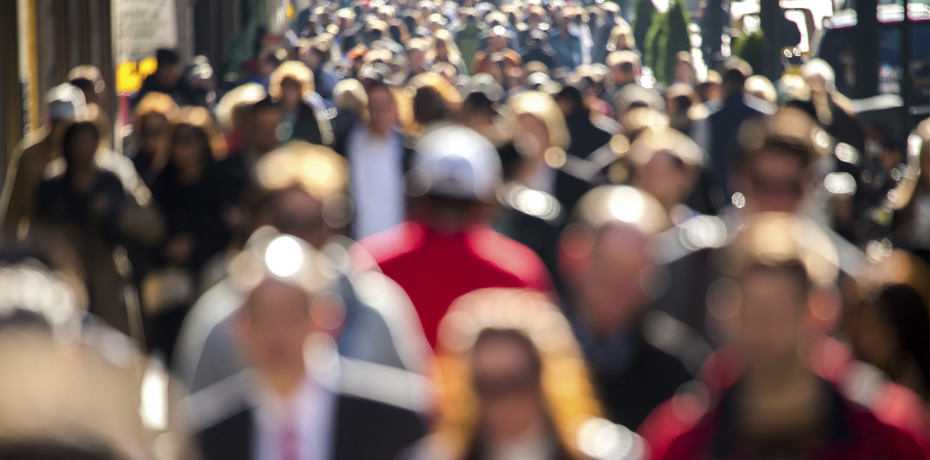 With lightning-fast advancements in technology and travel, even the most remote corners of the globe can now seem as close as next door. Along with these exciting opportunities for increased contact comes the serious responsibility of safeguarding public health.
No one likes to think about public health emergencies like SARS and the Zika virus, but we must be as prepared as possible to manage their effects. We need committed, trained professionals to step up, respond, and protect our communities from these threats to our collective safety.
At Goodwin University, our career-focused Public Health bachelor's degree program is taught by industry content experts and will provide you with the knowledge and skills you need to stand out in this critically important field.
Unlike many other public health universities and colleges, Goodwin offers comprehensive training to prepare you for a wide variety of career paths after you graduate. You can take day or evening classes, and some coursework is available in a hybrid online/on-campus format that gives you the flexibility you need to complete your degree without putting your life on hold.
Now more than ever, there is a need for trained public health professionals who can respond to emergencies, infectious disease outbreaks, and chronic disease epidemics like obesity and diabetes. Graduates of this program will deliver health interventions, collect and analyze data, provide counseling and support, and help connect individuals to organizations that improve health. As a graduate of our bachelor's degree program in Public Health, you will be prepared to work in hospitals, healthcare organizations, and research facilities.
Graduates from a Public Health university or college can find careers as:
Community Health Worker
Disaster Preparedness Coordinator
Environmental Health Specialist
Health Educator
Health Promotion Specialist
Public Health Program Coordinator
Research Assistant
You can help create a better, safer, and healthier world.
We're Ready When You Are.
Contact Us Today!
Goodwin University will never sell your personal information to a third party. By submitting your contact information, you give permission to Goodwin University to contact you by phone, email, mail, and text message.