Become a Respiratory Therapist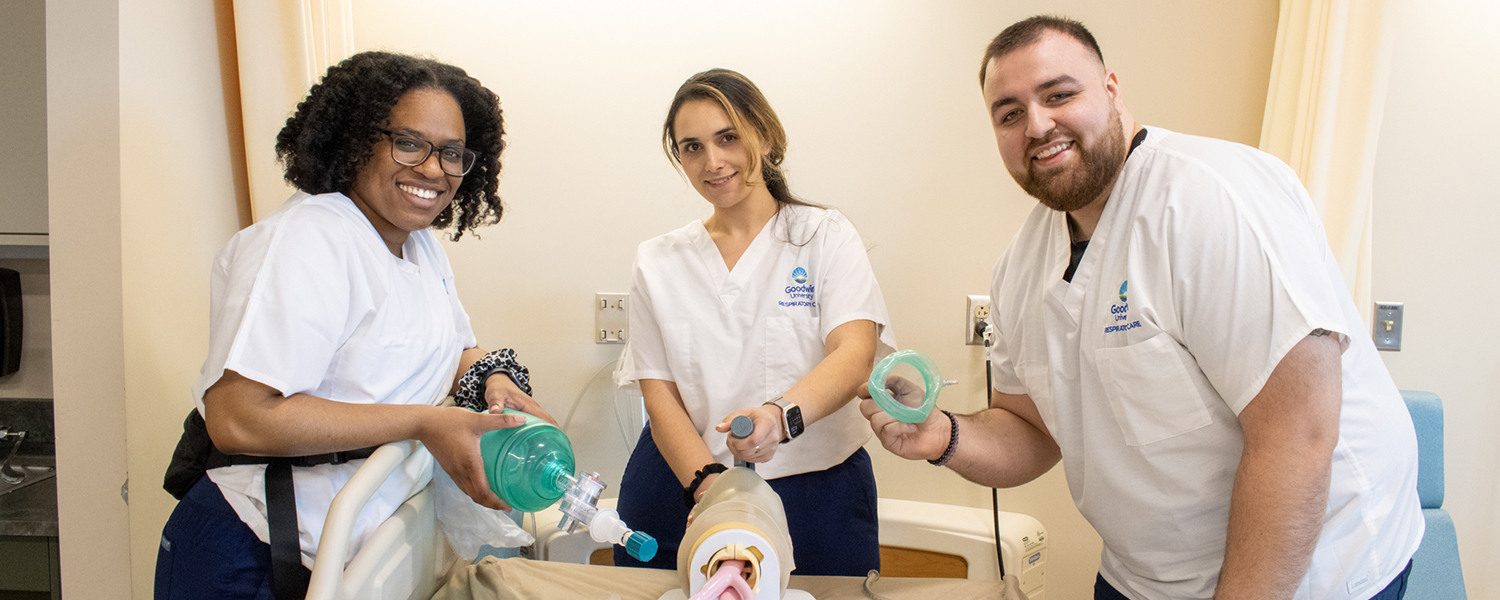 Request more information!
Goodwin University will never sell your personal information to a third party. By submitting your contact information, you give permission to Goodwin University to contact you by phone, email, mail, and text message.
Flexible class schedules
Classes are offered during the days and evenings, 7 days a week.
Hands-on clinical training
Our clinical partnerships with hospitals and healthcare centers will expose you to real-life experiences where you'll learn by doing.
Rewarding respiratory therapy careers
Respiratory care is a dynamic field that provides life-saving care to patients in need.
Interested in becoming a respiratory therapist? Hear from our students why our respiratory care program was the right fit for them.
Program curriculum
Your coursework will prepare you for entry-level examination and advanced practitioner level examination for Respiratory Care Practitioners given by the National Board of Respiratory Care. If you wish to continue your studies and pursue a bachelor's degree in Health Science or Public Health at Goodwin, you can apply the majority of your credits toward those degrees.
Coursework includes:
| | |
| --- | --- |
| RSP 110 | Cardiopulmonary Anatomy and Physiology |
| RSP 120 | Applied Pharmacology |
| RSP 231 | Cardiopulmonary Pathophysiology I |
Learn More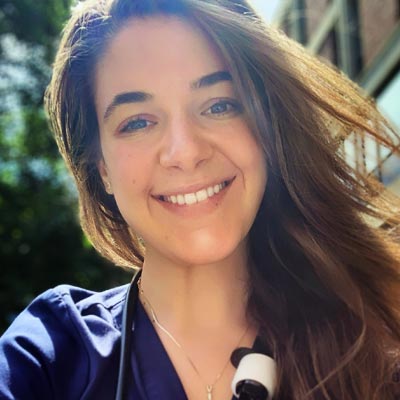 Jade Nardi
Graduate
"As a Registered Respiratory Therapist, I am part of a multidisciplinary team which allows me to work with doctors, nurses and other healthcare workers to improve the quality of life for our patients."
Career opportunities
Respiratory Therapists work in nearly every area of the healthcare field — from hospital emergency rooms to local physicians' offices.
Respiratory therapists can work in a variety of settings, including:
Acute care hospitals
In-home care services
Intensive care units and emergency rooms
LIFE STAR air ambulance
Rehabilitation and long-term care facilities
Apply Now
Download your very own Respiratory Care guide!
We've prepared a special guide just for you.
Learn More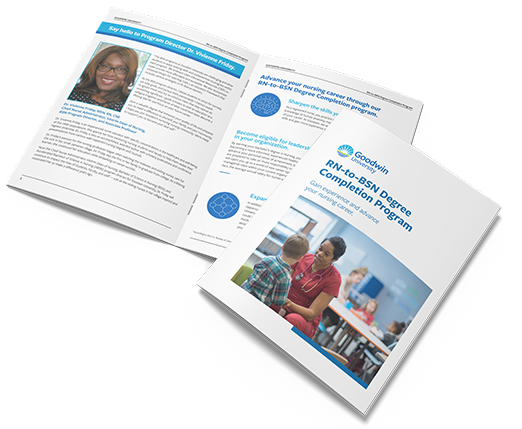 Ready to get started?
We're ready when you are. Let's do this.
Start classes January 8!