Learn how to take care of your patients' well-being with our psychiatric mental health nurse practitioner program.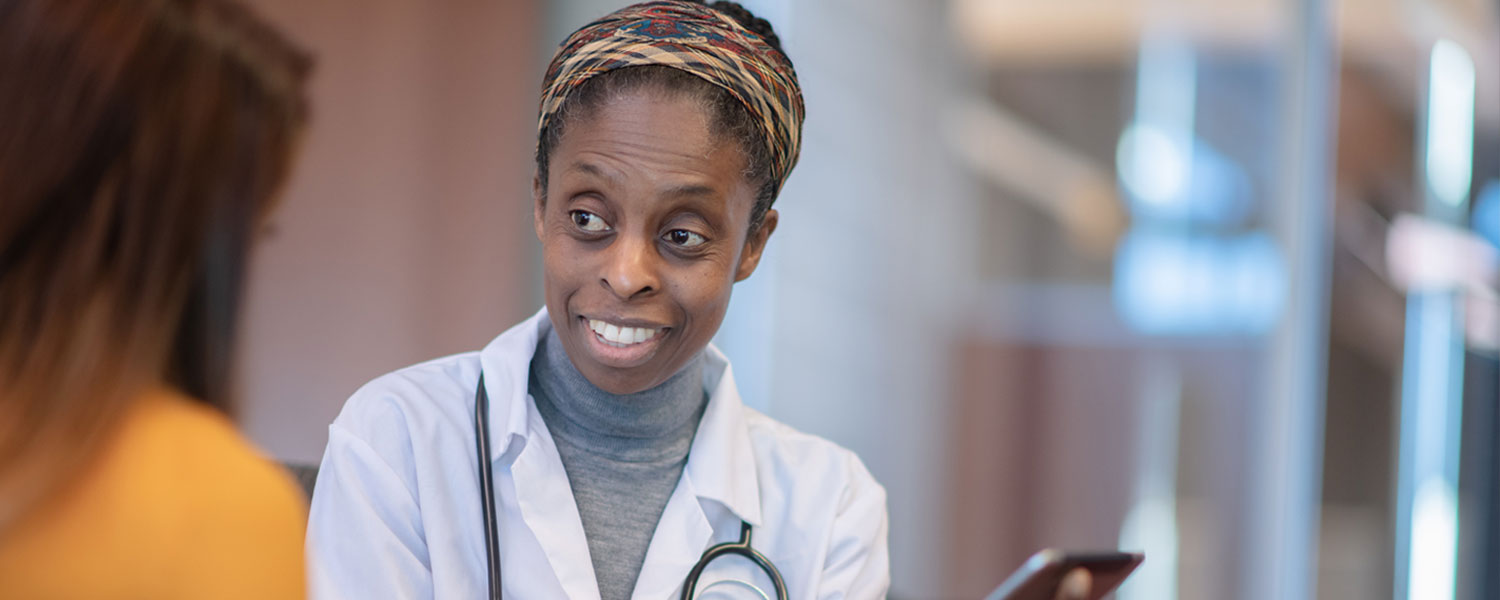 Request more information!
Goodwin University will never sell your personal information to a third party. By submitting your contact information, you give permission to Goodwin University to contact you by phone, email, mail, and text message.
A modern master's degree
Our accessible academics are offered fully online.
Flexible class scheduling fit for your future
Complete the PMHNP program in as few as seven semesters, part-time.
A compelling PMHNP curriculum
From crisis intervention to case management, you will train for success.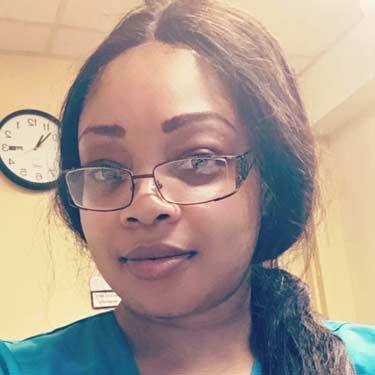 Raquel Campbell, BSN, RN
PMHNP Student
"As a busy parent of three children, Goodwin allowed me to pursue my master's degree while also working full-time. The online format is easy to use, and the faculty are compassionate and helpful."
Count on a compelling PMHNP curriculum
Our engaging 50-credit PMHNP program covers administering therapy, diagnosing patients, evaluating treatment plans, prescribing medication, professional roles, research, standard mental healthcare policy and politics, and mental health treatment to specific patient populations. Through a combination of psychosocial and physical coursework, our curriculum will provide 600 hours of collaborative clinical training and an action-oriented capstone course where you will begin to make an impact in the mental health community.
Coursework includes:
| | |
| --- | --- |
| NUR 520 | Neuropsychopharmacology |
| NUR 655 | Assessment, Diagnosis, and Treatment of Mental Health Disorders |
| NUR 675 | PMHNP II: Advance Practice Health Care for Children and Older Adults |
Learn More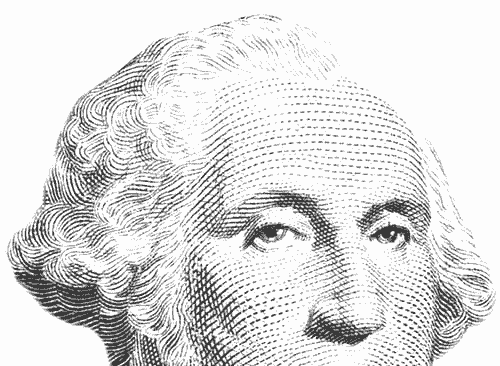 Discover comprehensive supports
At Goodwin, our professors provide mentorship, push for excellence, and will make a memorable mark on your mental health nurse practitioner career.
Our Academic Success Center provides free tutoring and there are dedicated graduate librarians to help meet your master's degree needs.
Our Student Affairs office creates a campus community by offering personal, social, and intellectual experiences that inspire, and our Career Services team supports the field placement of students post-graduation.
Download your very own APRN - Psychiatric Mental Health Nurse Practitioner Guide!
We've prepared a special guide just for you.
Learn More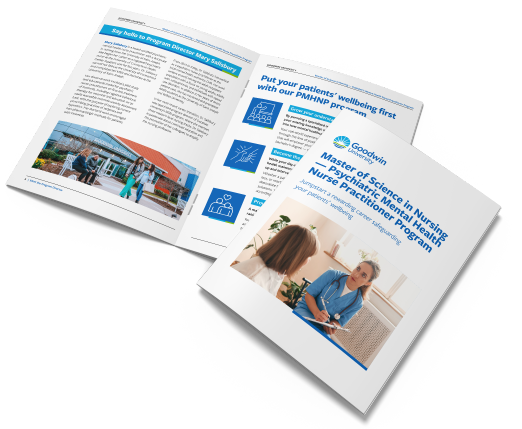 Ready to get started?
We're ready when you are. Let's do this.
Apply by August 14, 2023 for a fall 2023 class start!