In-demand health care degree and certificate programs.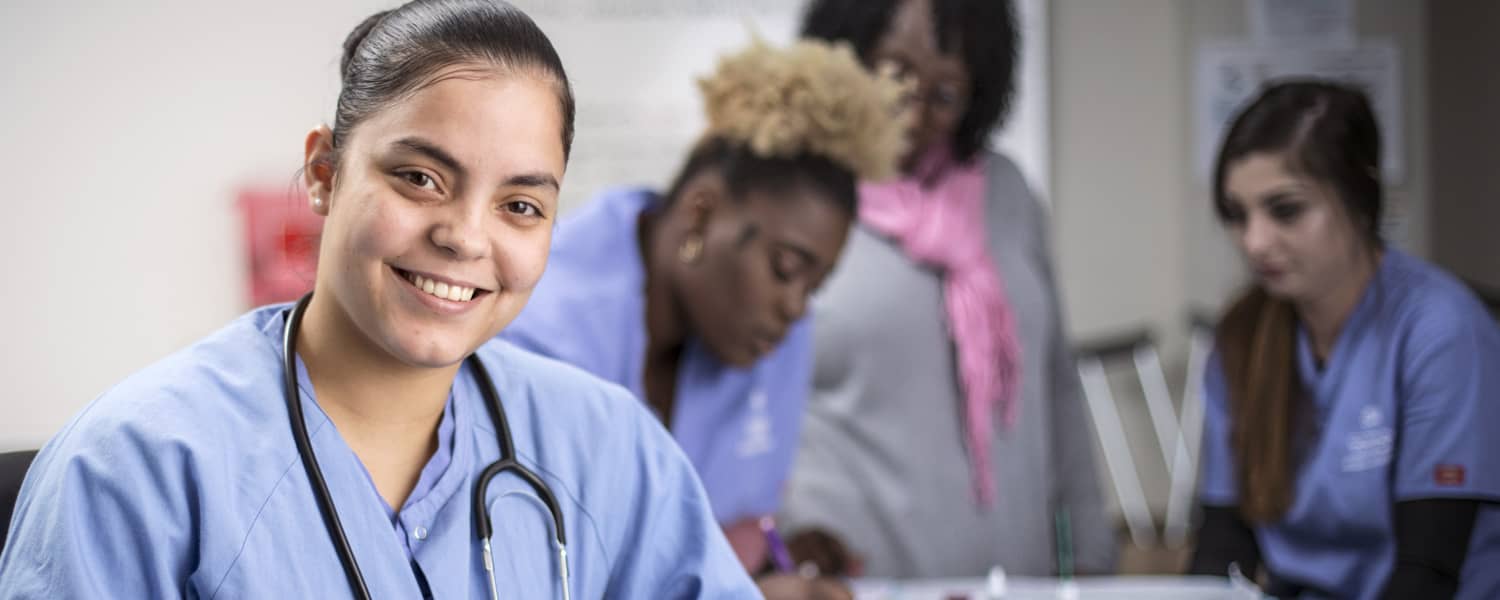 Request more information!
Goodwin College will never sell your personal information to a third party. By submitting your contact information, you give permission to Goodwin College to contact you by phone, email, mail, and text message.
In-demand health care careers
Let us help you land that dream job in health care that you've always wanted, one that includes career satisfaction, job stability, and personal fulfillment.
Make a difference
We all have a purpose in life — and for some of us — that purpose is helping others.
Flexible class schedules available
Classes are offered during the days and evenings, 7 days a week. Take classes on-campus, online, or in a hybrid format.
If you are a hard-worker with a passion for helping others, then a career in health care is right for you!
"Goodwin's flexible class scheduling allows me to balance my personal life and school."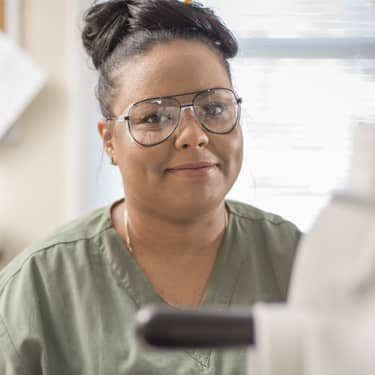 Brittany Rosario, Histology
Student
Obtain your dream job
If you want to stand out from the crowd in the competitive field of health care, you'll need an education that does more than just cover the basics. Our hands-on approach to learning prepares you to enter the field with the skills and experience you'll need to get into a great career. Clinical and internship opportunities are available throughout Connecticut where you can put your skills to the test and network with experts in the field while you complete your health care education.
Apply Now
Ready to get started?
We're ready when you are. Let's do this.
800.889.3282
Classes Start January 13.