Manufacturing Readiness Program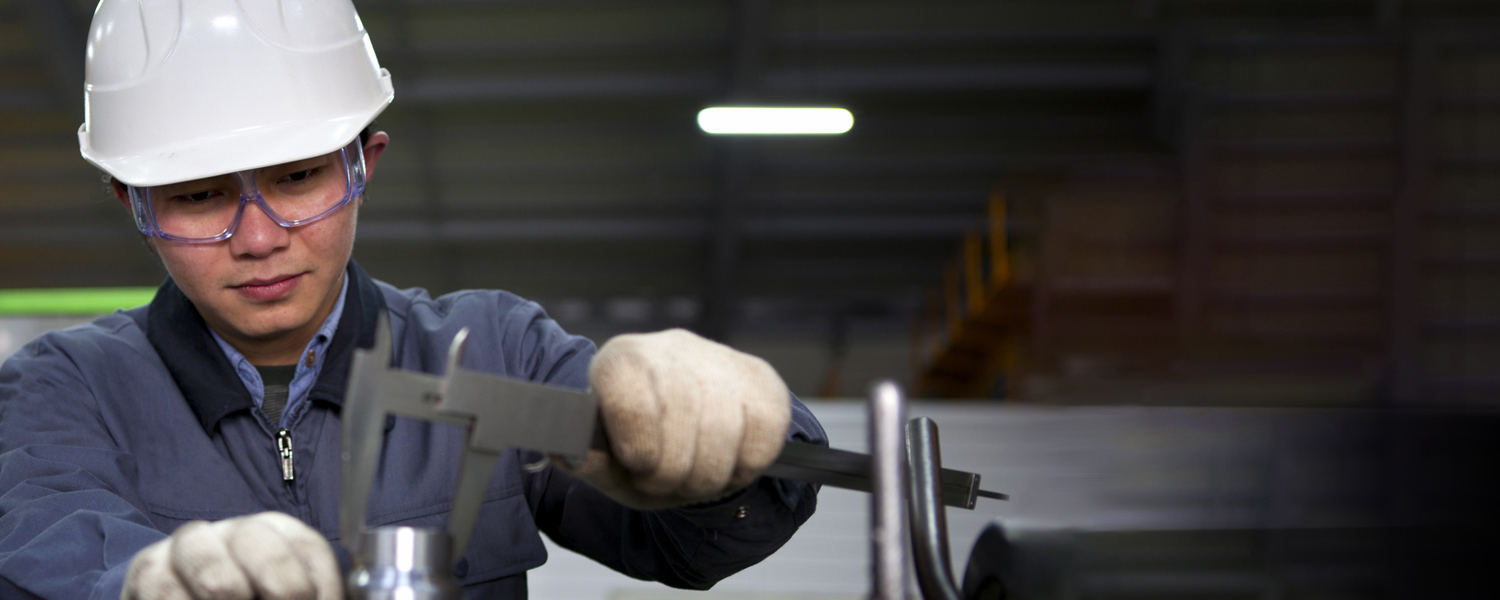 Request more information!
Goodwin University will never sell your personal information to a third party. By submitting your contact information, you give permission to Goodwin University to contact you by phone, email, mail, and text message.
Enroll at no cost
This program is offered at no cost to those who qualify — including books and supplies. Placement in the program is dependent on eligibility.
Career placement assistance
You will receive career placement assistance from our Career Services team and our network of employers and partners.
Accelerated manufacturing training
This training opportunity will prepare you for a great career in manufacturing in less than 6 months.
Get paid to work while completing the program.
This program offers participants "work to learn" opportunities that incorporate paid real-world work experience while completing the program coursework. These "work to learn" opportunities allow participants to build relevant work experience while applying the skills gained in the classroom and earning a paycheck — all before the program has even been completed.
Ready to get started?
We're ready when you are. Let's do this.
860.913.2059
This is a limited-time opportunity.
Classes start September 30.
Placement in the program is dependent on eligibility. This program is not credit bearing.