In one hour, you can learn everything you need to know about becoming a nurse.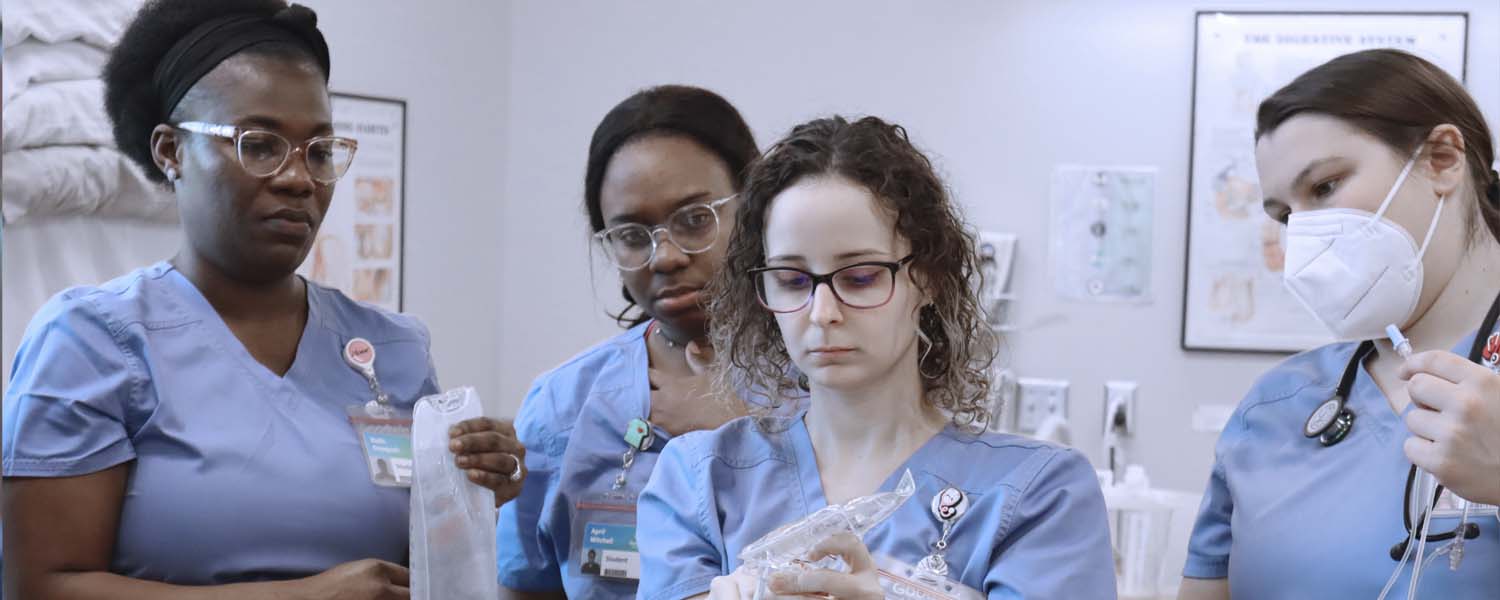 Request more information!
Goodwin College will never sell your personal information to a third party. By submitting your contact information, you give permission to Goodwin College to contact you by phone, email, mail, and text message.
Upcoming RN Info Session dates
Friday, November 22nd @ 9 a.m.
Tuesday, November 26th @ 6 p.m.
Tuesday, December 3rd @ 6 p.m.

Nursing Information Sessions are held on-campus in our main academic building, located at One Riverside Drive in East Hartford, CT. Warm up with a hot beverage and enjoy a light snack before we begin the session.
Hear what our Goodwin Nursing graduates are saying about the flexibility of the nursing program.
"I made the choice to go back to school to become an RN because I've always wanted to work in nursing."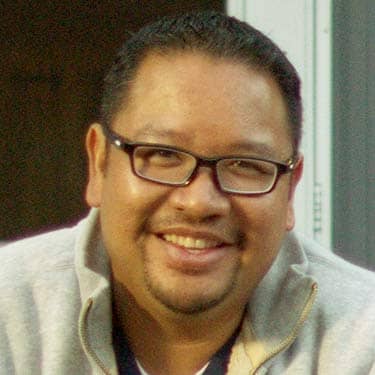 Eduardo Curameng, RN
Read More Testimonials
We know you're busy, we'll make it worth your time.
Share an hour of your day (or evening), and we'll put you on your path to a rewarding career as a registered nurse.
Dig deep into the details that matter.
We'll walk you through our AS Nursing program, including the requirements, scheduling options, financial aid, and more.
Equal parts information and inspiration.
There's no commitment to enroll and no strings attached. You will walk out informed and inspired to take your next step.
A nursing degree can open up new doors for you — one that includes career satisfaction, in-demand career options, and the ability to make a difference in the lives of others.
Ready to get started?
We've got a seat waiting for you at our next RN Info Session.
800.889.3282
Classes Start January 13.