Join the ranks of law enforcement with a Public Safety and Security Degree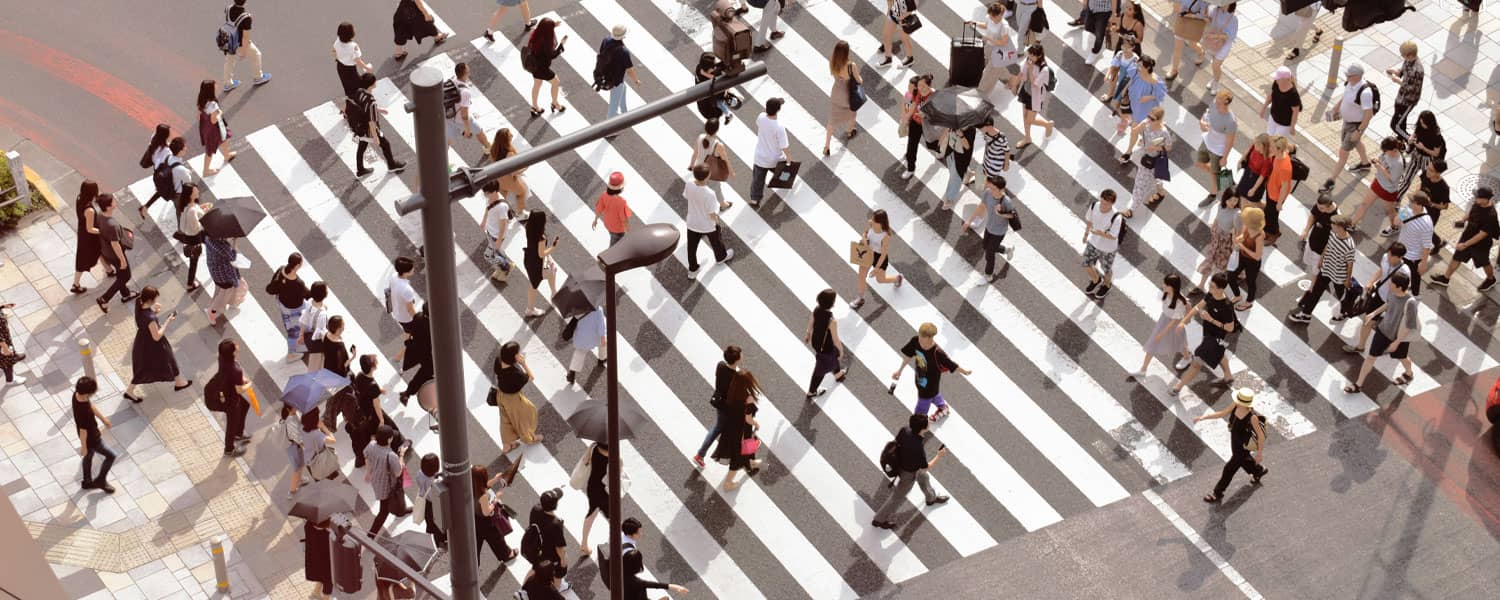 Request more information!
Goodwin University will never sell your personal information to a third party. By submitting your contact information, you give permission to Goodwin University to contact you by phone, email, mail, and text message.
Flexible scheduling
Public Safety and Security classes are offered days and evenings.
Choose your path
Focus your degree in either Criminal Justice or Homeland Security.
In-demand careers
Prepare for a career that is both personally rewarding and of critical importance to the community.
Envision yourself working in a career where you will protect people from danger and keep them out of harm's way. Join the prestigious ranks of law enforcement and Public Safety professionals and play a vital role in society.
Program curriculum
Students in our Public Safety and Security program can follow either a criminal justice or homeland security track. Criminal justice courses emphasize criminal investigation, criminal procedure, and the development of the criminal justice system. Homeland security courses emphasize emergency planning, the National Incident Management System, and personal and physical security.
Coursework includes:
| | |
| --- | --- |
| PSS 360 | Risk Reduction through Environmental Design |
| PSS 390 | Research Methods |
| PSS 450 | Public Policy Analysis |
Learn More
Public Safety and Security graduates can find careers in:
Corporate Security
Corrections
Customs and Border Protection
Cyber Crime Investigation
Drug Enforcement Agency
Emergency Management
Fire Science
First Responders
Immigration and Customs Enforcement
Law Enforcement
Security
Transportation Security Administration
Apply Now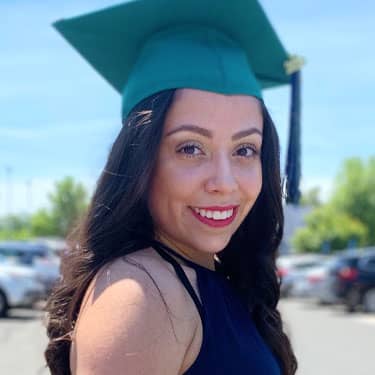 Jesline Rosario
Graduate
"Goodwin's diverse student body opened my mind and impacted my way of thinking. It was a safe and enriching environment. I was exposed to a variety of beliefs and cultures, all of which were celebrated."
Ready to get started?
We're ready when you are. Let's do this.
800.889.3282
Classes Start May 9.