At Goodwin University, we're committed to keeping you healthy, happy, and safe.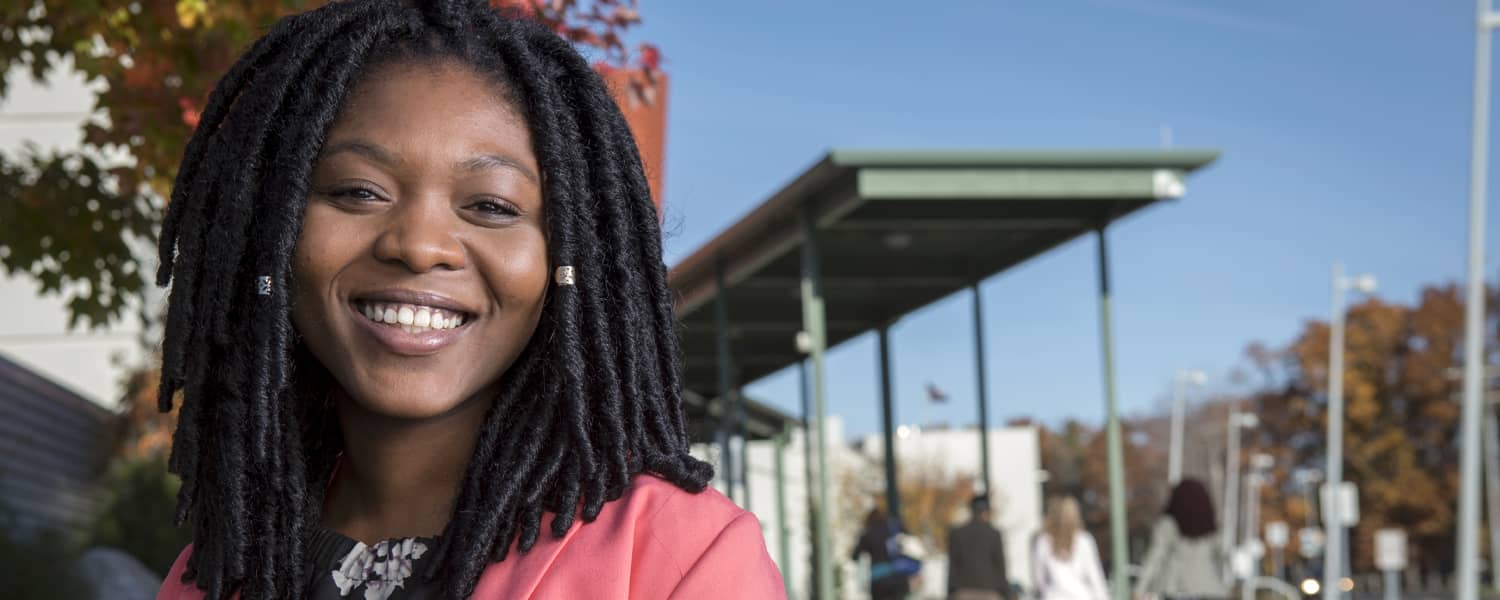 Request more information!
Goodwin University will never sell your personal information to a third party. By submitting your contact information, you give permission to Goodwin University to contact you by phone, email, mail, and text message.
We're committed to keeping you healthy, happy, and safe.
We're here to support you inside and outside the classroom.
Campus safety is a top priority.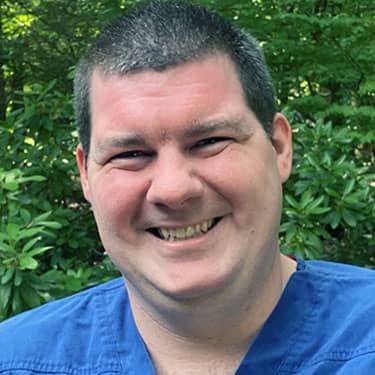 William Stocker,
graduate
"This past year wasn't easy for any of us. I thank Goodwin's faculty for continuing to believe in us and adapting to the changing times. The professors remained dedicated, were available when we needed them, and were patient with us. They truly were incredible."
We're here to support you inside and outside the classroom. Your health is important to us.
As we return to campus with full capacity — cleaning and disinfecting procedures will not change. All buildings on campus will be held to the same standard of cleanliness across the University to ensure upmost safety for the health and wellbeing of our students and faculty. All flat surfaces in buildings are disinfected daily and restrooms are cleaned multiple times a day. All touchpoints for example door handles, light switches, etc. are disinfected daily. All classrooms and labs are thoroughly disinfected each evening. Furniture in each building is disinfected as well. Hand sanitizer can be found in multiple locations in each building and in our restrooms.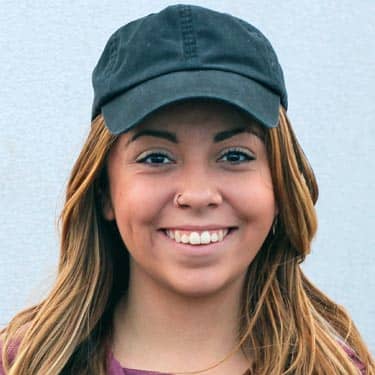 Jesline Rosario,
graduate
"Goodwin's diverse student body opened my mind and impacted my way of thinking. People ranged in age, race, gender, and ethnicity, and it was a safe and enriching environment. I was exposed to a variety of different beliefs and cultures, all of which were celebrated."
Campus safety is one of our top priorities.
We have put into effect various outlets of security on our campus to make it as safe and secure as possible. Security officers are deployed and stationed at all of our Main University Student Buildings from 7 a.m. each morning until our classes end every evening. Our security officers work 24 hours a day, 365 days a year. In addition, other security practices are implemented — these include Everbridge emergency notification system, and our Blue Light System placed throughout the campus. All students, faculty, and staff are issued an ID badge for safe and secure scan in entry to each building on campus. All visitors are required to sign in.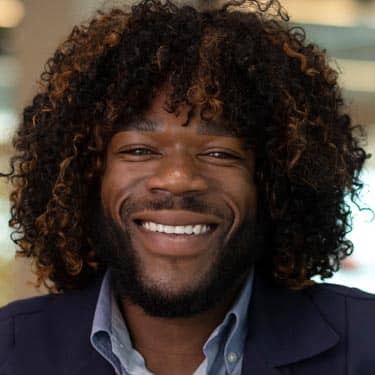 Dwayne Mullings,
graduate
"Goodwin has always been supportive throughout my college career."
Ready to get started?
We're ready when you are. Let's do this.
Start classes January 8!