You've got career goals and we're here to help you crush them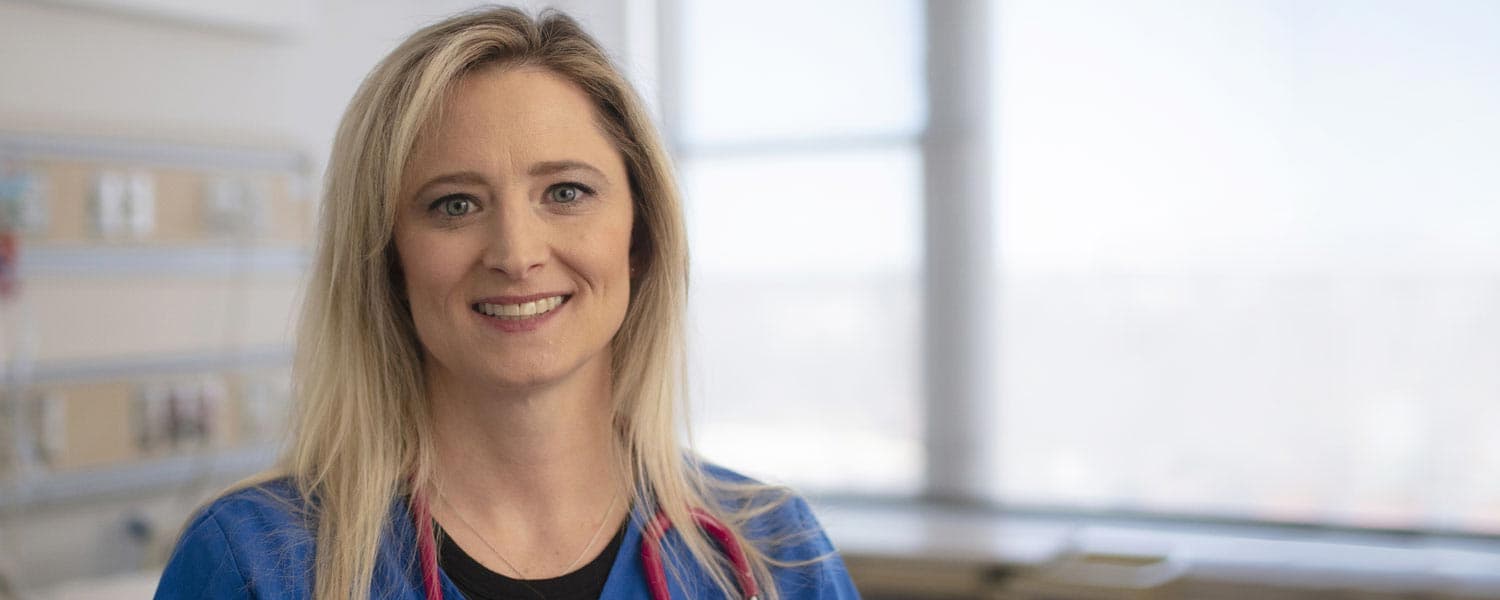 Request more information!
Goodwin University will never sell your personal information to a third party. By submitting your contact information, you give permission to Goodwin University to contact you by phone, email, mail, and text message.
Transfer in your credits!
61% of our students have transferred here from other institutions. (fall 2020)
Earn a career-focused degree!
82% of our students get a job or continue their education within 6 months of graduation. (Students graduating from 7/1/2019–6/30/2020)
Get the financial aid you need!
98% of Goodwin students received grant or scholarship aid. (fall 2020)
Hear some of our graduates' stories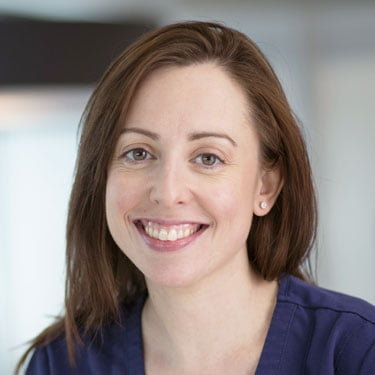 Crystalann Haines, BSN, RN
Graduate
"Goodwin gave me confidence and prepared me with the skills I needed to succeed."
Get Access To The Resources and Supports You Need.
We are invested in the success of our students. We believe that you deserve great support services and resources to help you achieve your goals! You will never be left to fend for yourself. You will have access to tutoring, counseling, career services, our Academic Success Center, our Math and Technology Lab, drop-in child care service, and more. We will help you through each step of your journey — academically, personally, and professionally.
Learn More about Support Services
In-demand careers
At Goodwin, we only offer programs that are relevant and result in great careers for our graduates. Let us help you land that dream job that you've always wanted, one that includes career satisfaction, job stability, and personal fulfillment.
Apply Now
Ready to get started?
We're ready when you are. Let's do this.
800.889.3282
Classes Start September 7.