Let's crush your career goals — together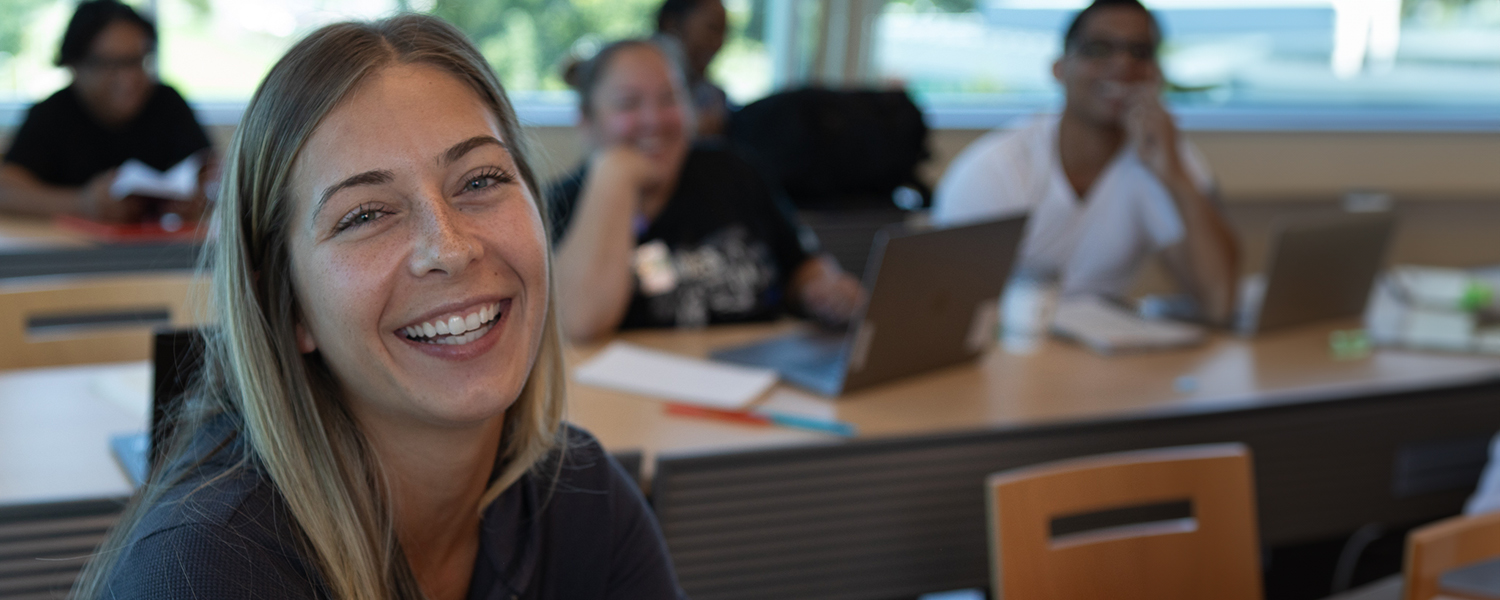 Request more information!
Goodwin University will never sell your personal information to a third party. By submitting your contact information, you give permission to Goodwin University to contact you by phone, email, mail, and text message.
Transfer in your credits!
56% of our students have transferred here from other institutions. (fall 2022)
Earn a career-focused degree!
94% of our students get a job or continue their education within 6 months of graduation. (students graduating from 7/1/2021–6/30/2022)
Get the financial aid you need!
91% of Goodwin students received grant or scholarship aid. (fall 2022 degree-seeking student data)
Hear some of our graduates' stories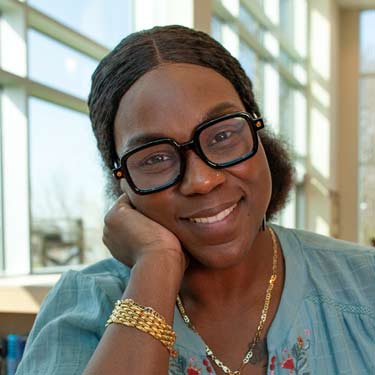 Kimberly Lafortune
student
"I love being a part of something at Goodwin. This is my happy place. Goodwin is a safe haven for me, and I feel comfortable here."
Get the support you deserve
We are invested in the success of our students. We believe that you deserve great support services and resources to help you achieve your goals!
You will have access to:
Tutoring
Counseling
Career services
Our Ann B. Clark Co-op (providing food, clothing, and hygiene resources to the Goodwin Community)
The Academic Success Center
Our Math and Technology Lab
And more
Learn More About Support Services
Secure an in-demand career
At Goodwin, we offer career-focused programs that are designed to help you achieve your personal and professional goals. Our experienced faculty and comprehensive degree and certificate programs will help you land that dream job that you've always wanted — one that includes career satisfaction, job stability, and personal fulfillment.
Apply Now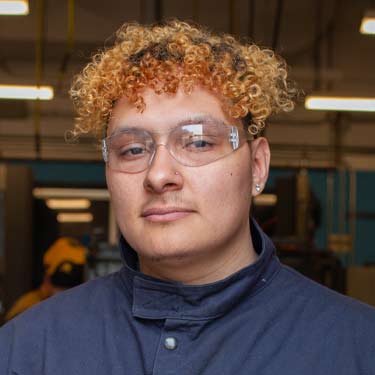 Anthony Colon
graduate
"My experience at Goodwin has been amazing. The professors are dedicated to helping you succeed. Everybody involved truly cares about you and your future."
Ready to get started?
We're ready when you are. Let's do this.
Start classes January 8!