Certified Addiction Counselor Certificate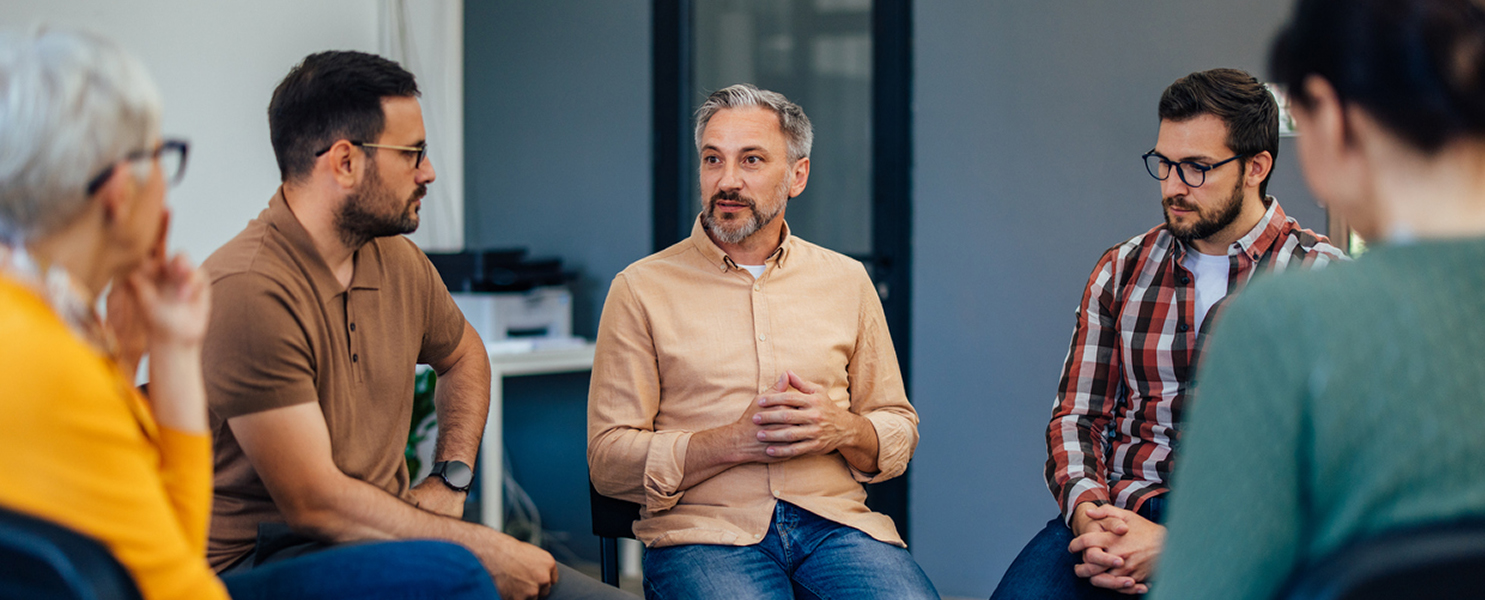 Request more information!
Goodwin University will never sell your personal information to a third party. By submitting your contact information, you give permission to Goodwin University to contact you by phone, email, mail, and text message.
Flexible Scheduling
You can complete this certificate online in as few as three semesters full-time.
Help others in seeking recovery
Addiction disorders can impact all aspects of a person's life.
Learn from experts in the field
Goodwin's faculty consists of clinical mental health counselors, addictions professionals, social workers, and psychologists.
Combine online classes with hands-on fieldwork
At Goodwin, our CAC program can be completed in three semesters full-time. The curriculum is comprised of six three-credit courses, including online classes, on-site internships, and a capstone experience. As a student in the CAC program, you'll identify your own fieldwork site — allowing you to tailor your internship experience to your specific career goals.
Apply Now
Curriculum
To earn your Goodwin CAC certificate, you must complete the six required classes in the following order. Each course must be completed with a grade of "C" or better.
Coursework includes:
| | |
| --- | --- |
| HSR 222 | Foundations of Helping and Service Delivery |
| HSR 297 | Human Services Internship I |
| HSR 235 | Introduction to Substance Use and Co-Occurring Disorders |
Learn More
Career options
Certified Addiction Counselor graduates can find careers they love in these industry settings:
Community health facilities
Governmental agencies
Hospitals
Methadone maintenance facilities
Non-profit organizations
Outpatient clinics
Private medical clinics
Residential treatment facilities
Apply Now
Ready to get started?
We're ready when you are. Let's do this.
Start classes this fall.