You Deserve a Flexible and Supportive Online School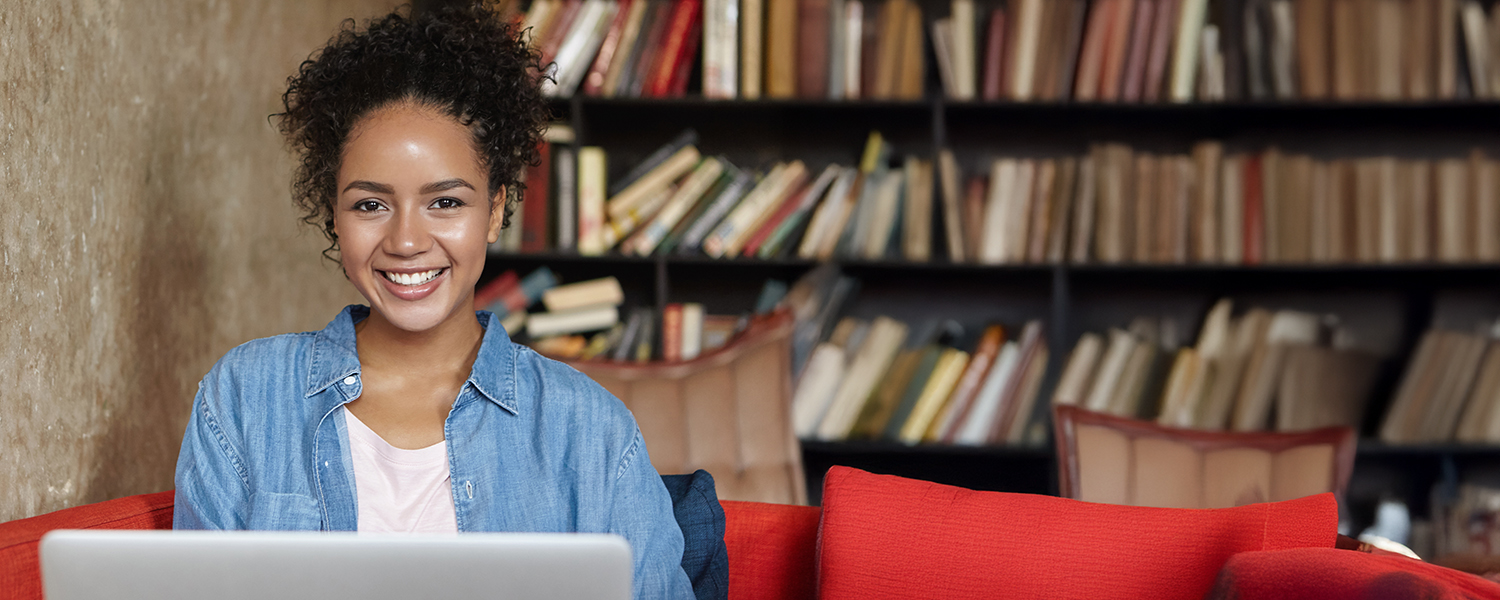 Request more information!
Goodwin University will never sell your personal information to a third party. By submitting your contact information, you give permission to Goodwin University to contact you by phone, email, mail, and text message.
Find the flexibility you need
You don't have to sacrifice work or time with your family to go to school. Your classes will be available whenever and wherever you need them to be.
You are not alone
Many of our students take advantage of the flexibility offered by online classes. Your classmates will bring unique perspectives and share diverse points of view.
A supportive online environment
Learning in a digital classroom doesn't mean you'll miss out on engagement, interaction, or support — from your instructors and your peers.
Stephen was able to manage being a college student while working full-time and taking care of his family.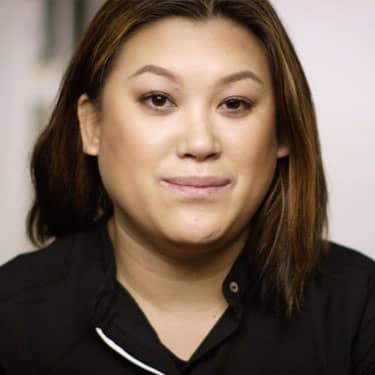 Anny Sophabmixay
Student
"I like the fact that I can take online classes at home in my own comfort zone, where I can work at my own pace."
Interactive online classrooms
Online education allows you to access your classes on-demand whenever and wherever works for you. You, your professors, and your peers will engage remotely in interactive online classrooms to discuss course material and form connections between assignments, activities, and readings.
Class formats to fit your life
At Goodwin, you will find classes online, on-campus, and in a hybrid format that combines the best of both. You get to decide what format works best for your life and your schedule.
Apply Now
Ready to get started?
We're ready when you are. Let's do this.
Start classes January 8!