Goodwin University is a Career-Focused Institution.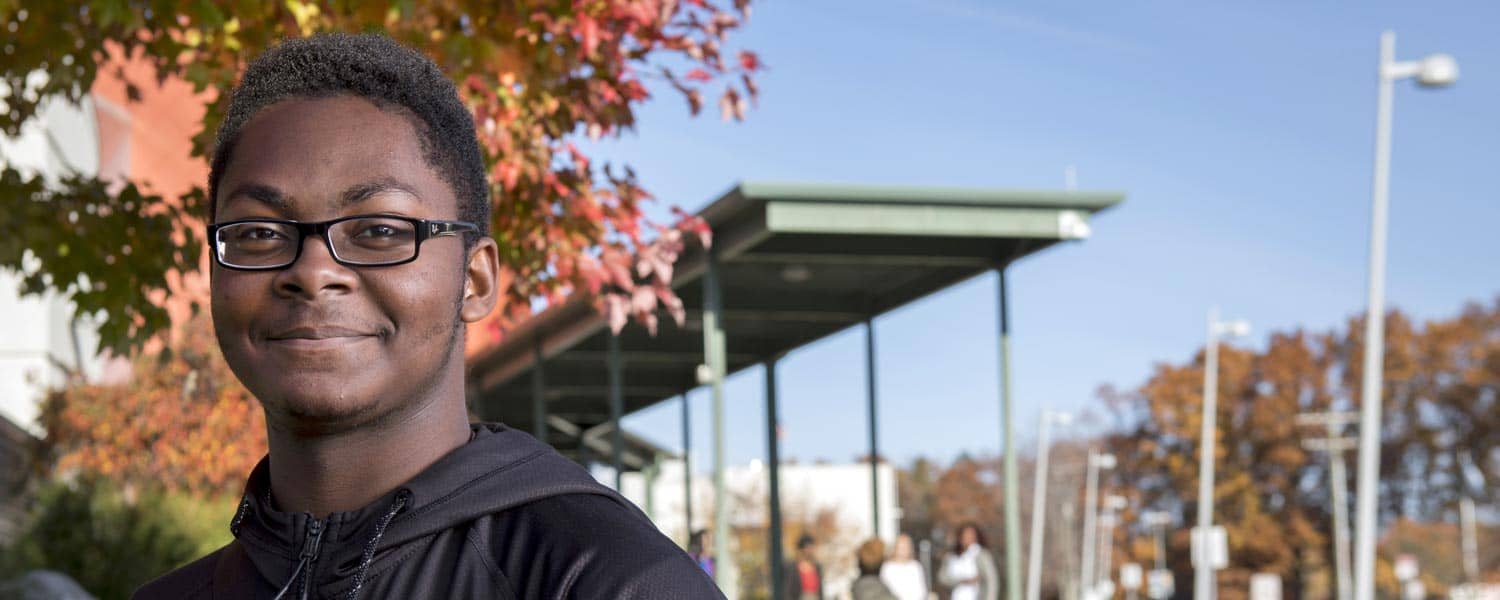 Request more information!
Goodwin University will never sell your personal information to a third party. By submitting your contact information, you give permission to Goodwin University to contact you by phone, email, mail, and text message.
Julie Singer, RN
"Because of my education from Goodwin, I now have a level of financial stability I haven't had in years."
Attending a career-focused college is beneficial for your future
A career-focused education is one that allows students, just like you, through specific academic programs, that help you to pinpoint your professional path towards a particular field. Our programs offer innovative instruction and hands-on training to streamline you from the classroom to your future career.
An education with your timeline in mind
You can take advantage of Goodwin's flexible scheduling options including day, evening, and weekend classes. You can enroll at any time, with classes offered year-round. We know your end goal is to get into your field and working as quick as possible, and we want to help get you there.
Learn More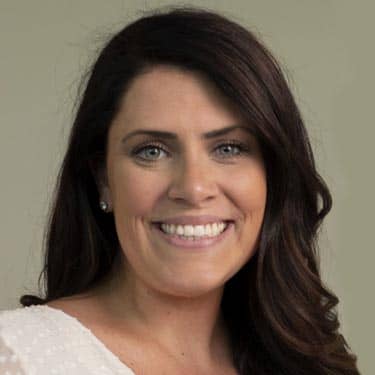 Sam Cohen
MSOL graduate
"Goodwin offers so many unique services to support their students. You truly feel like you have a team behind you cheering you on every step of that way."
Ready to get started?
We're ready when you are. Let's do this.
Start classes January 8!